Lapisan jaring pernapasan yang unik digunakan untuk meningkatkan ventilasi pada sepatu .hal Ini untuk memfasilitasi pembuangan panas. Hal ini membuat kaki lebih nyaman .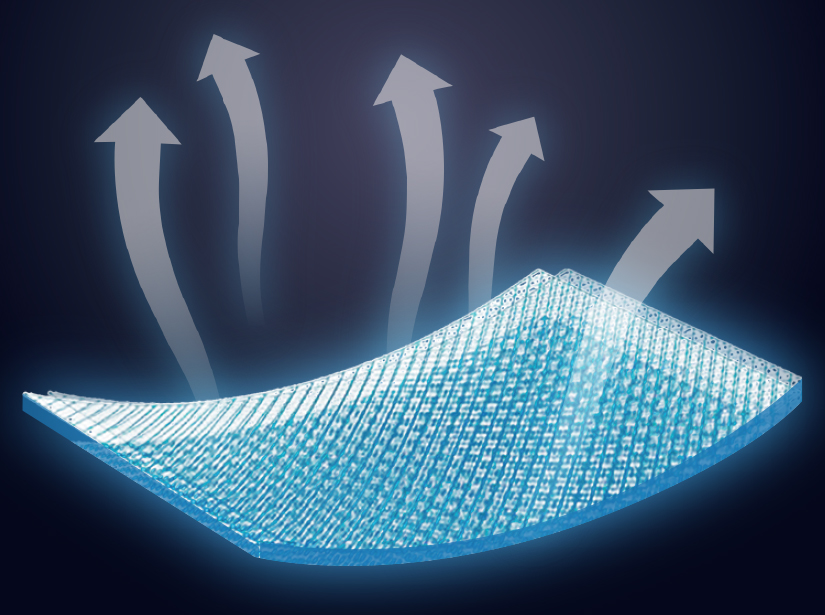 Struktur baru ganjalan dual-lapis pada bagian 'mid-sole' menggabungkan antara ENERGYMAX3.0 pada bagian atasnya dan Resilient EVA yang ringan pada bawahnya , sesuai dengan prinsip-prinsip olahraga yaitu dengan teori biomekanik sudut tangen 7° , untuk menyeimbangkan antara sudut lutut dengan sendi pergelangan kaki selama latihan , sehingga mencapai penyerapan energi dan keseimbangan secara bersamaan .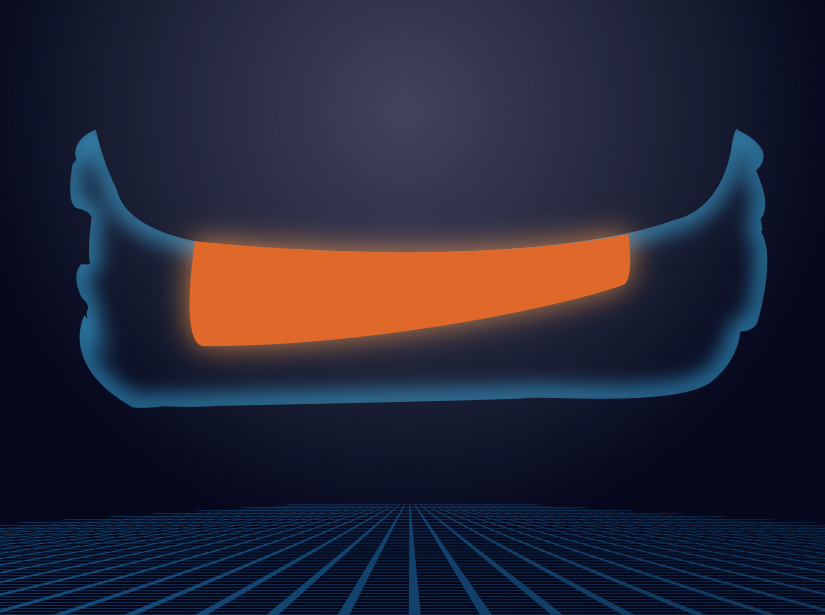 ENERGYMAX3.0+ adalah bantalan dengan struktur dua lapisan , dengan struktur yang disesuaikan serta solid , dengan pengkombinasian peredaman kejut / guncangan serta pemantulan kembali yang baik untuk mencapai kenyamanan yang terbaik pada kaki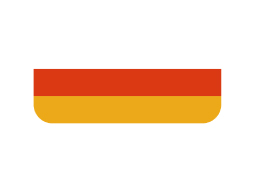 Bio-Track circulation is designed with a Human Biomechanics Gaits pattern in mind. From landing impact to support it converts the force of impact into take-off movement.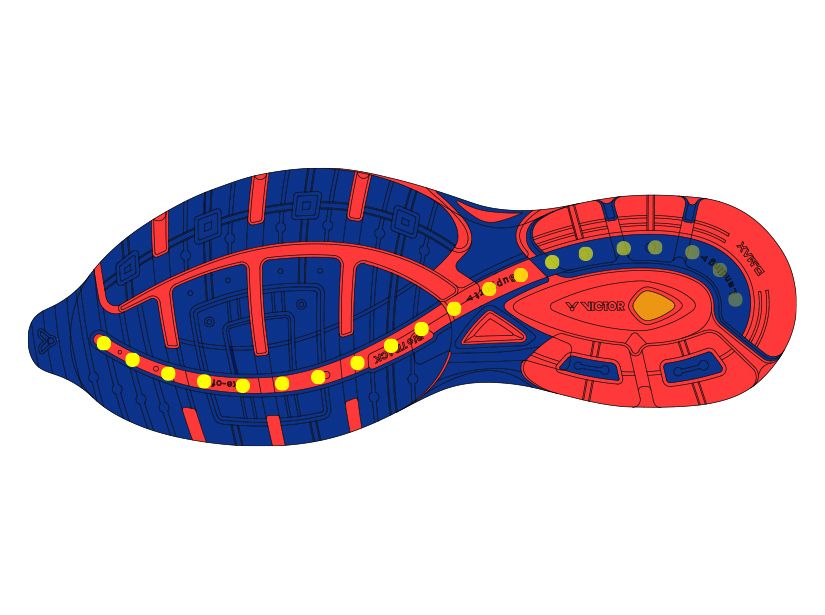 Midsole
Midsole:Lightweight EVA+ENERGYMAX 3.0+TPU
Upper
Upper:Double Mesh+PU Leather