Disain bentuk kotak secara efektif meningkatkan stabilitas dan anti-torsi, sehingga dapat ditarik dengan lbs lebih tinggi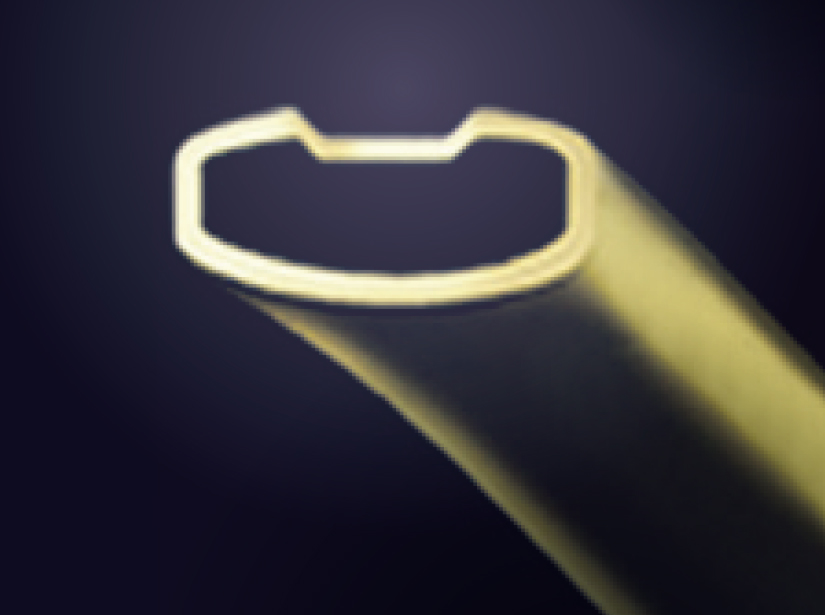 Konstruksi lubang grommet untuk dilewati oleh hanya satu senar mengurangi gesekan antar senar yang secara otomatis mengurangi lbs yang hilang saat ditarik serta memperpanjang usia senar.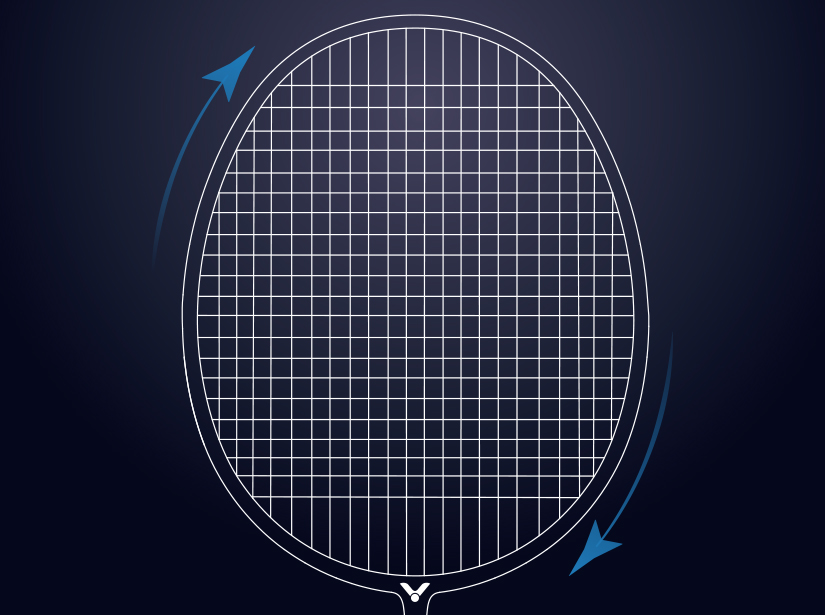 Terinspirasi oleh helikopter militer, struktur berlapis-lapis yang terbuat dari serat karbon dan komposit, meminimalkan ukuran material, memperkuat feel pada handling dan performa pada saat kritis.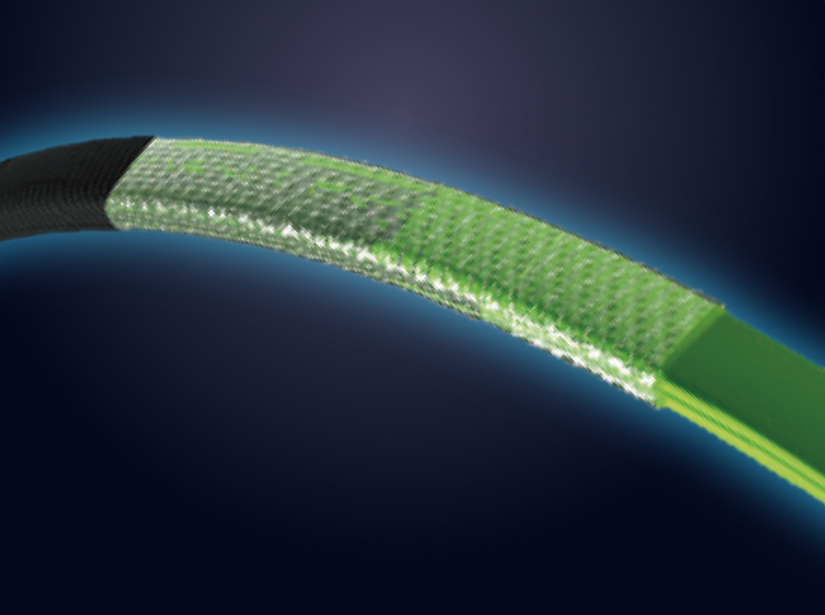 A design breakthrough—ULTRA-THIN FRAME is 7% thinner than the frame of traditional rackets, helping improve the player's swing speed while maintaining the stiffness and anti-torsion performance of the frame.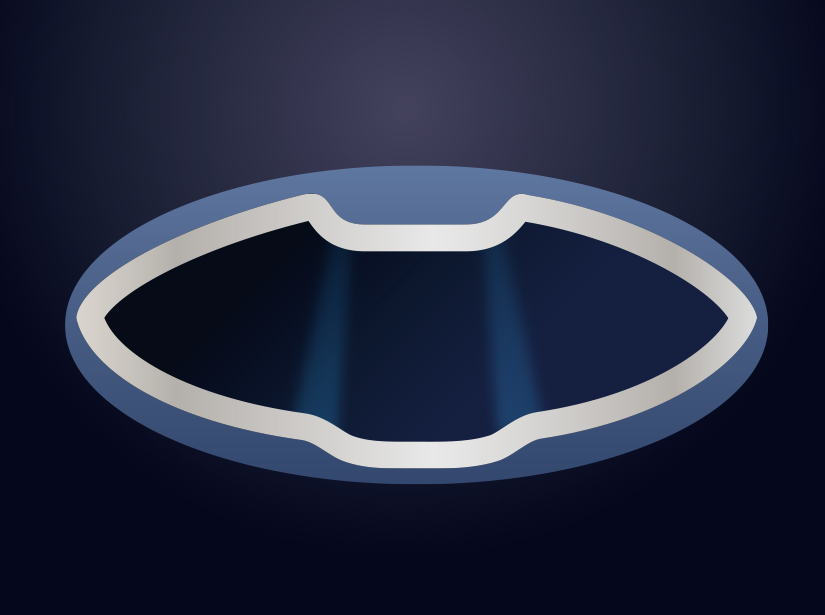 Materi Shaft
High Resilience Modulus Graphite + Nano Resin + 6.6 SHAFT
Materi Frame
High Resilience Modulus Graphite + HARD CORED TECHNOLOGY
tarikan
4U:≦ 31 lbs(14Kg)
5U:≦ 30 lbs(13.5Kg)
Berat/Ukuran Grip
4U / G5
5U / G5、G6