ABOUT VICTOR
International leader in badminton founded Taipei, Taiwan in 1968. We are dedicated to making badminton stronger, and loved by more people around the world, with the most advanced technologies we put on badminton rackets, footwear, apparel, and badminton-specific accessories.
World's top-ranked female shuttler Tai Tzu Ying, world champions Mohammad Ahsan/Hendra Setiawan, team champion in Europe --- Danish National Team, and many other elite pros have all been using VICTOR products which are welcomed and sold in more than 60 countries across five continents.
---
Chairman Chen Den Li
50 years ago, with a bold ambition to bring badminton to a higher level, doing what others wouldn't dare in hopes to create groundbreaking products, I founded VICTOR.
Looking back at what we've been through and what we've brought to the world, I can proudly say our product ideas stay on top of the trends, our territory continues to expand, thanks to more and more elite athletes who choose to be equipped with VICTOR inventions and help us tell our story globally.
The only thing that has remained unchanged is our passion to make the sport we love better. I would like to sincerely express my gratitude to all the employees who make all this happen, and our strong distributors and dealers who share our vision, and all our partners, consumers, and players for your unwavering trust and support.
Join me to give a toast to the thriving badminton community.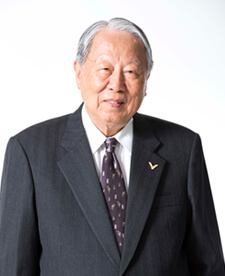 PARTNERSHIP/KEY STARS
Badminton World Federation
Badminton Denmark
Badminton Oceania
Chinese Taipei Olympic Committee
Tai Tzu Ying (TPE)
Mohammad Ahsan/Hendra Setiawan (INA)
Lee Zii Jia (MAS)
Anders Antonsen (DEN)
Praveen Jordan/Melati Daeva Oktavianti(INA)
Greysia Polii/Apriyani Rahayu (INA)
HISTORY
1968
VICTOR founded by Mr. Chen Den Li in Taipei, Taiwan.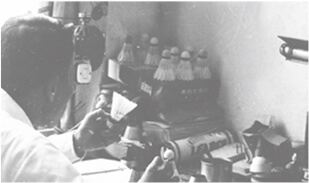 1970
VICTOR shuttlecock topped the sales charts in Taiwan.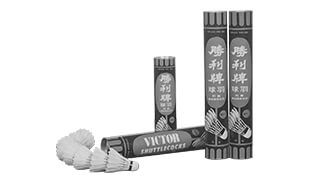 1976
Worldwide use of the VICTOR trademark was registered.
First racket factory of VICTOR was opened.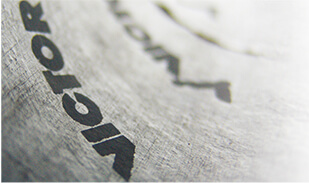 1983
The first carbon-made racket was launched.

Apparel production line was established and VICTOR
badminton outfits started to hit the shelves.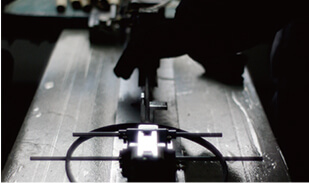 1992
VICTOR opened production center in Nanjing, China.

First footwear line was announced.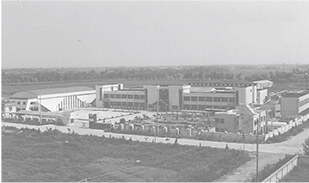 1999
VICTOR signed top professional Fung Permadi, launching signature racket line "FUNG-2000".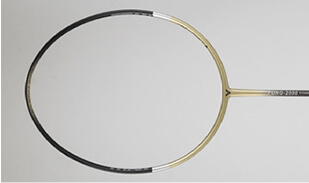 2004
"ARTERY TEC Ti99" racket was launched.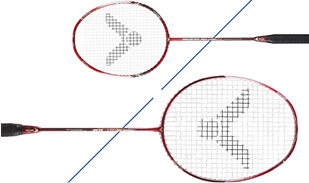 2008
"BRAVE SWORD" racket series was announced.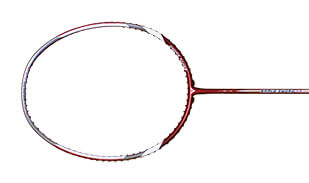 2009
VICTOR began official partnership with the Korea National Badminton Team.

VICTOR became the title-sponsor of the BWF's Korea Open.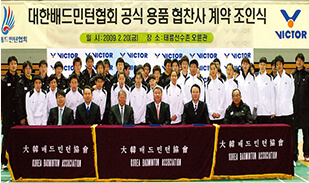 2014
"JETSPEED S" racket series was announced.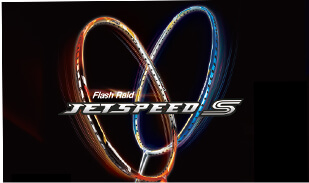 2015
VICTOR became the official partner and equipment supplier for the Malaysia National Badminton Team and the BWF's Malaysia Open.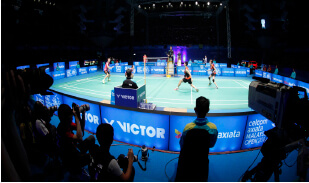 2016
Proud VICTOR ambassador Tai Tzu Ying rewrote history, winning five consecutive Superseries titles and ascending to the top in women's singles world rankings.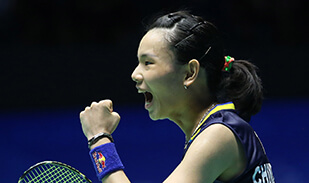 2017
VICTOR became the official partner and equipment supplier for Badminton Denmark and the BWF's Denmark Open.

VICTOR partnered up with the Chinese Taipei Olympic Committee as the official outfitter of Team Chinese Taipei in international multi-sport events.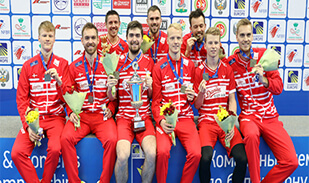 2018
50th anniversary of the brand history. VICTOR become the title sponsor of Super 1000 China Open, Tai Tzu Ying rewrote women's singles record with 31 winning streaks at international tournaments.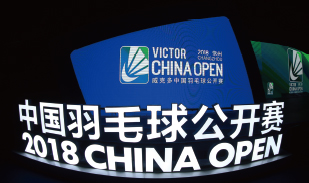 2021
World champions Mohammad Ahsan/Hendra Setiawan and Indonesia top mixed doubles Praveen Jordan/Melati Daeva Oktavianti join Team VICTOR. VICTOR renews the partnership with Badminton Denmark until 2029.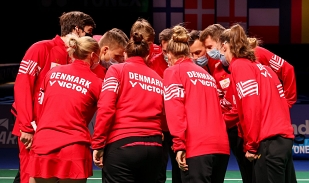 2022
From 2022, VICTOR becomes the official equipment partner pf BWF Team Championships- Thomas Cup, Uber Cup and Sudirman Cup. Malaysian top men′s singles player Lee Zii Jia rejoins Team VICTOR.