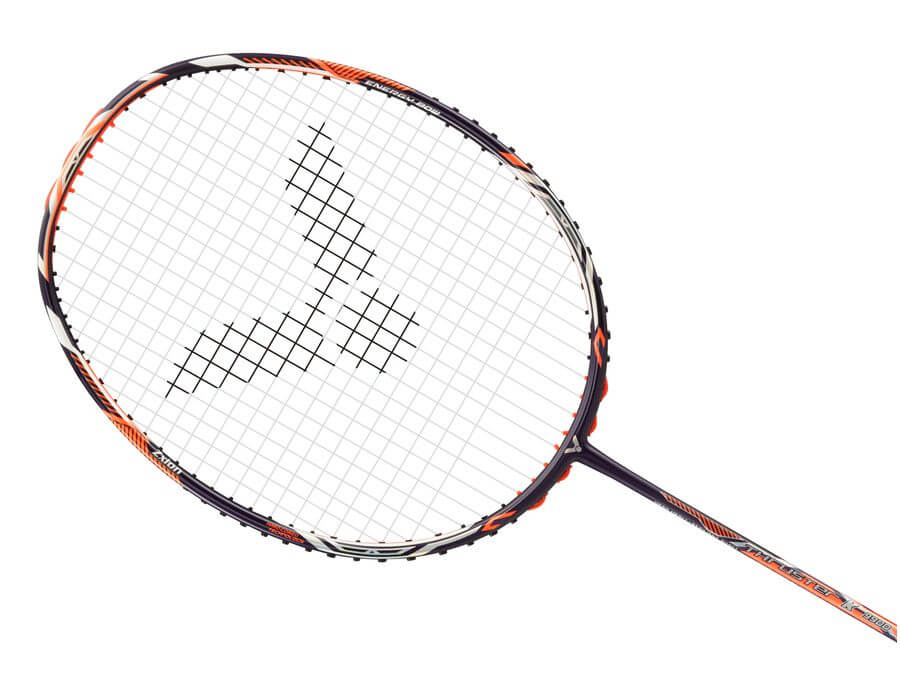 TK-9900 O
THRUSTER K 9900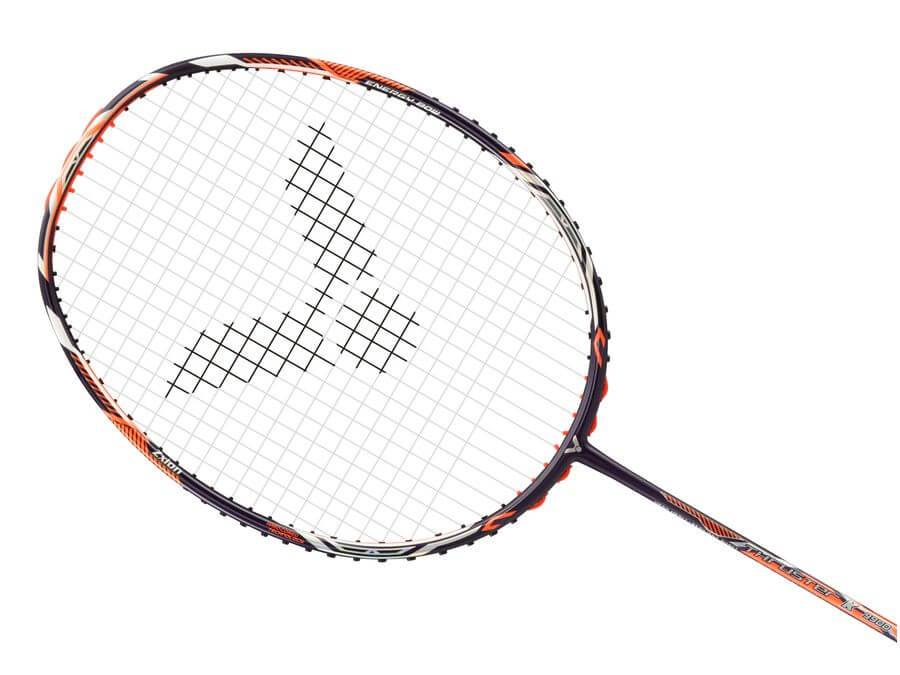 TK-9900 is engineered with Energy Bow technique to reinforce the elasticity and rebound speed, creating incredible repulsion after each shot. The grommet strip design in the head levels up the downforce and improves the protection of strings. TK-9900 is an ideal racket for aggressive players.
Share to

Disain bentuk kotak secara efektif meningkatkan stabilitas dan anti-torsi, sehingga dapat ditarik dengan lbs lebih tinggi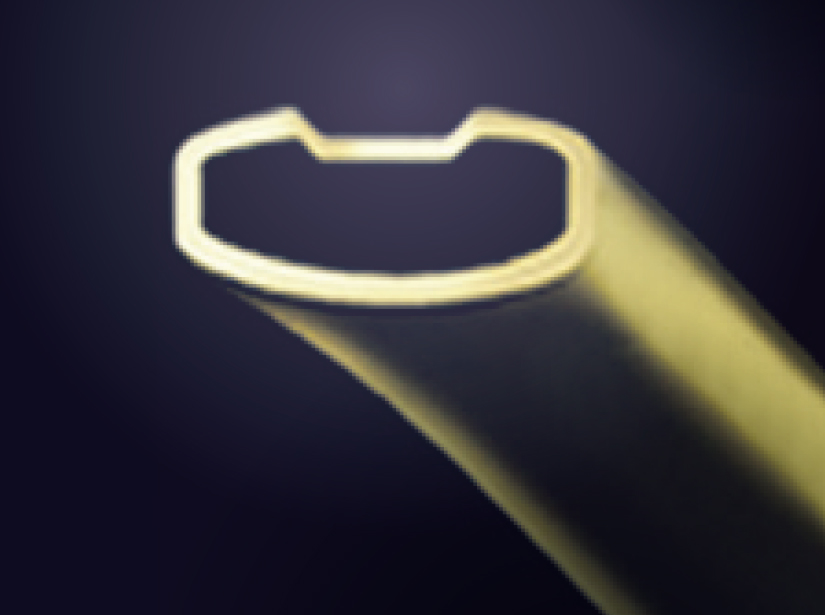 Konstruksi lubang grommet untuk dilewati oleh hanya satu senar mengurangi gesekan antar senar yang secara otomatis mengurangi lbs yang hilang saat ditarik serta memperpanjang usia senar.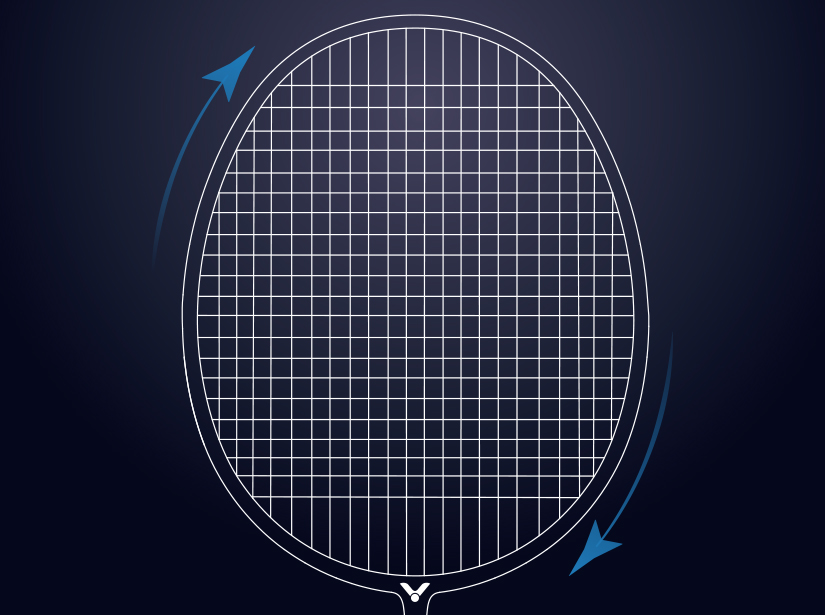 Terinspirasi oleh helikopter militer, struktur berlapis-lapis yang terbuat dari serat karbon dan komposit, meminimalkan ukuran material, memperkuat feel pada handling dan performa pada saat kritis.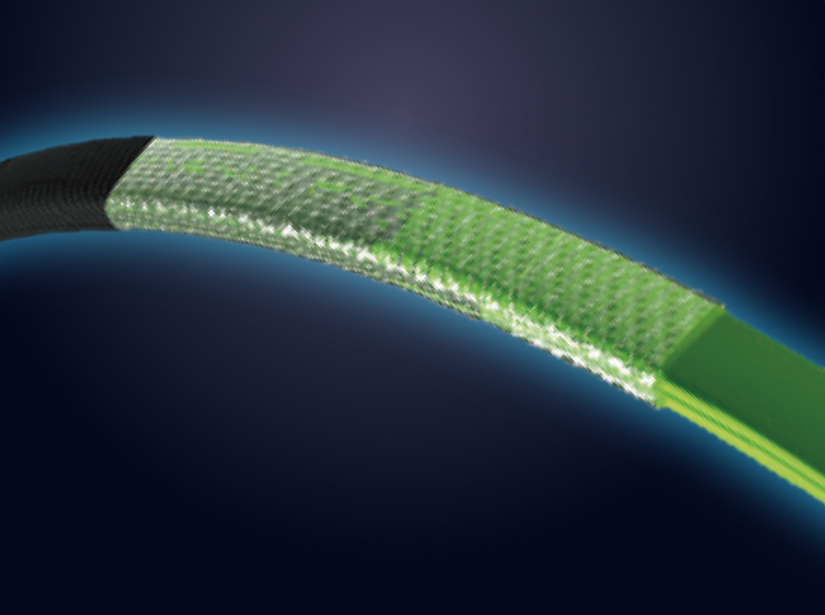 Materi Shaft
Ultra High Modulus Graphite M46J + M30J + 6.4 SHAFT
Materi Frame
Ultra High Modulus Graphite M30J + ZXION + HARD CORED TECHNOLOGY
tarikan
≦35 lbs
≦33 lbs
≦31 lbs
Berat/Ukuran Grip
3U / G5、G4
4U / G5
5U / G5、G6
Lainnya
Racket Response Indicator: