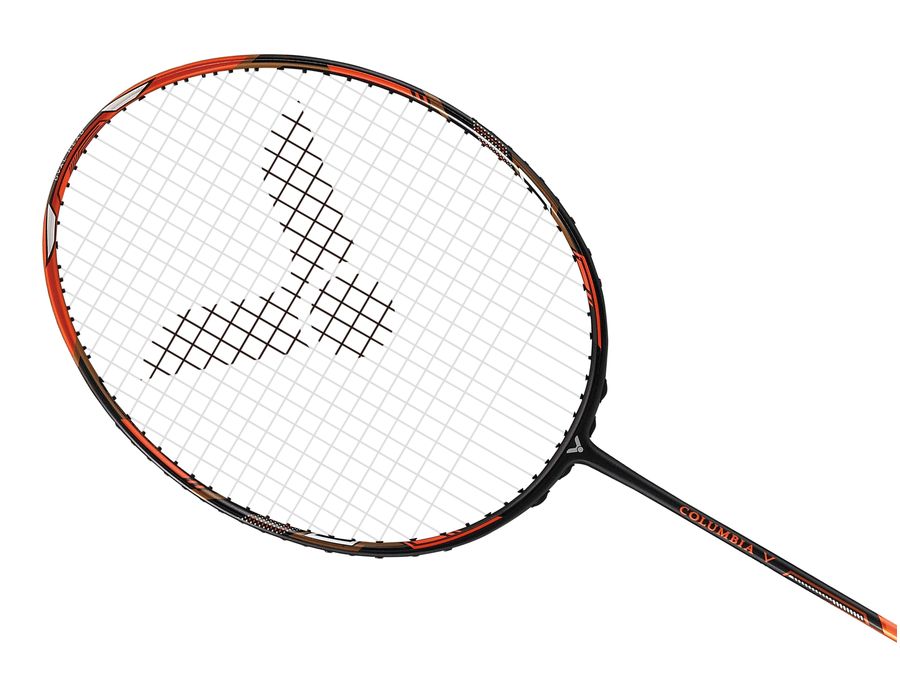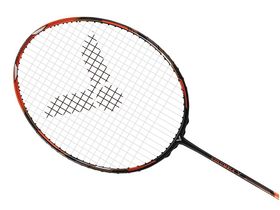 A resurgence of the classic racket for players favoring oval-shaped head—HARD CORED TECHONOLOGY enables more comfortable racket-handling experience, while the innovative slim shaft makes each swing smoother.
Share to

Disain bentuk kotak secara efektif meningkatkan stabilitas dan anti-torsi, sehingga dapat ditarik dengan lbs lebih tinggi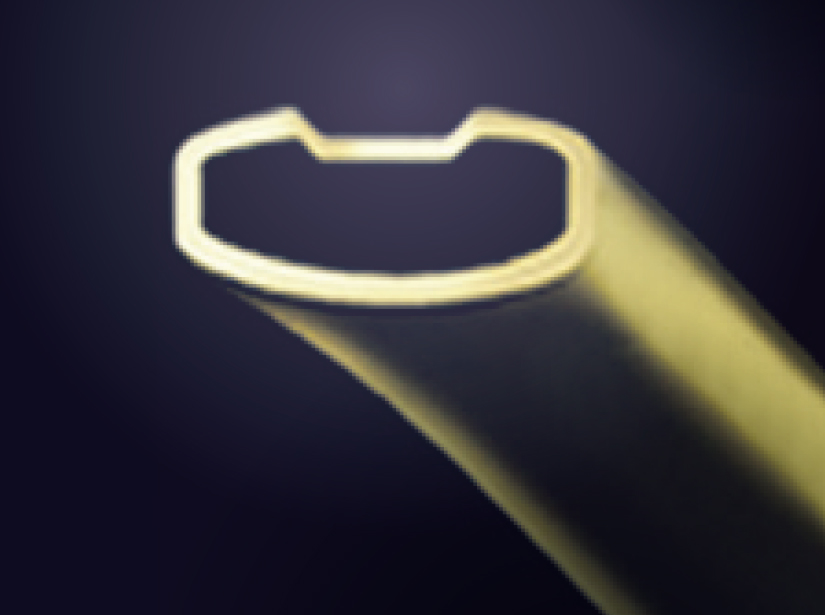 Teknologi NANO TEC mendistribusi partikel ukuran nano pada tempat kosong diantara lilitan serat karbon, tindakan ini meningkatkan ketegangan dari komposit karbon secara keseluruhan dan mengurangi distorsi frame.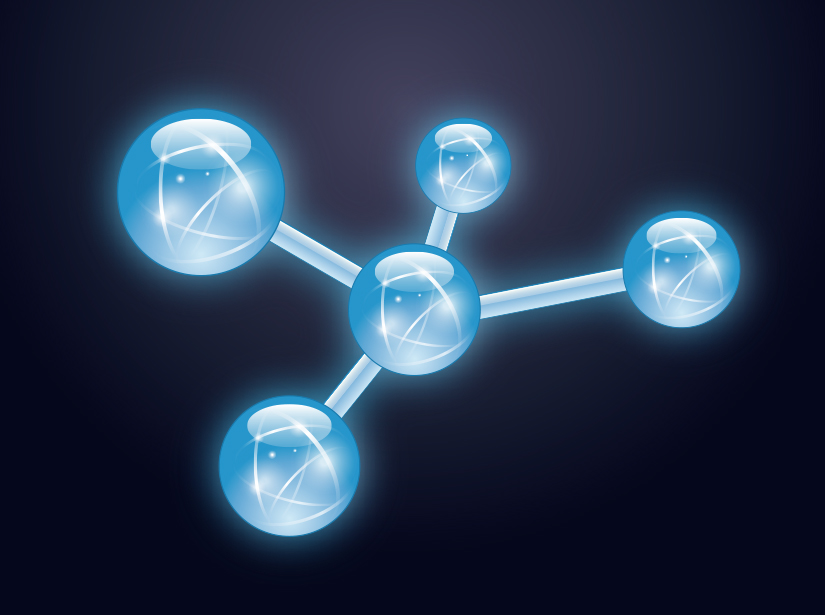 serat karbon PYROFIL dan paduanya , merupakan bahan kinerja tinggi dari Jepang . karakteristik rantai yang kuat super ringan menawarkan raket yang sangat baik terhadap redaman getaran atas dampak dari pukulan pada raket . dan meningkatkan penanganan dalam setiap permainan .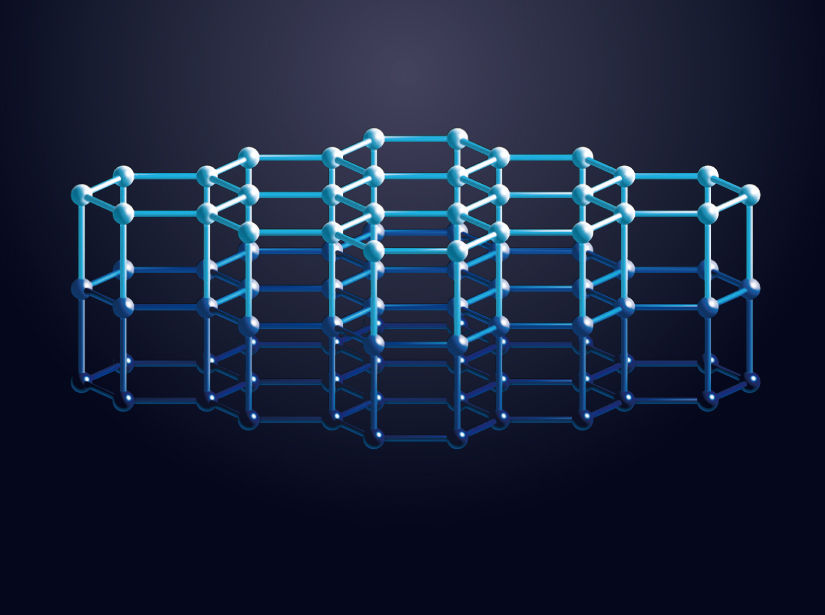 Terinspirasi oleh helikopter militer, struktur berlapis-lapis yang terbuat dari serat karbon dan komposit, meminimalkan ukuran material, memperkuat feel pada handling dan performa pada saat kritis.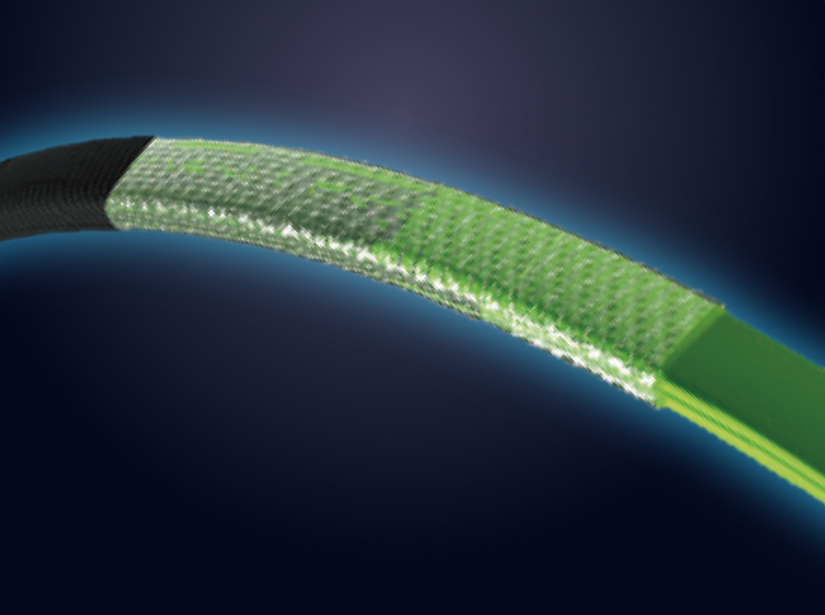 Racket stability is optimized in the reinvented OVAL HEAD frame structure, minimizing the effect of wind resistance for easier energy conversion.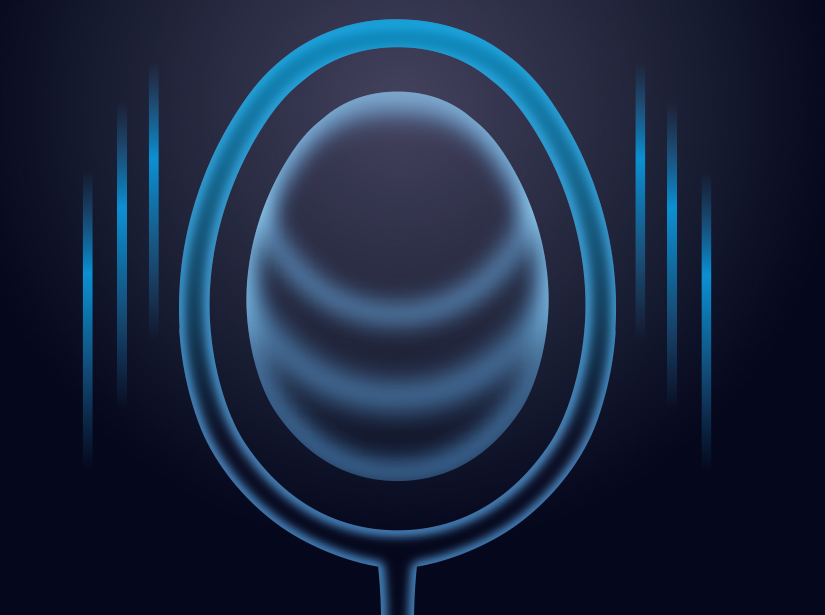 Materi Shaft
Ultra High Modulus Graphite + PYORFIL + 6.4 SHAFT
Materi Frame
High Modulus Graphite + Nano Resin + HARD CORED TECHNOLOGY
Berat/Ukuran Grip
3U / G4、G5
4U / G5
Lainnya
Racket Response Indicator: