Tali bahu dapat dengan mudah disesuaikan, memberikan kenyamanan dan mengurangi tekanan bahu.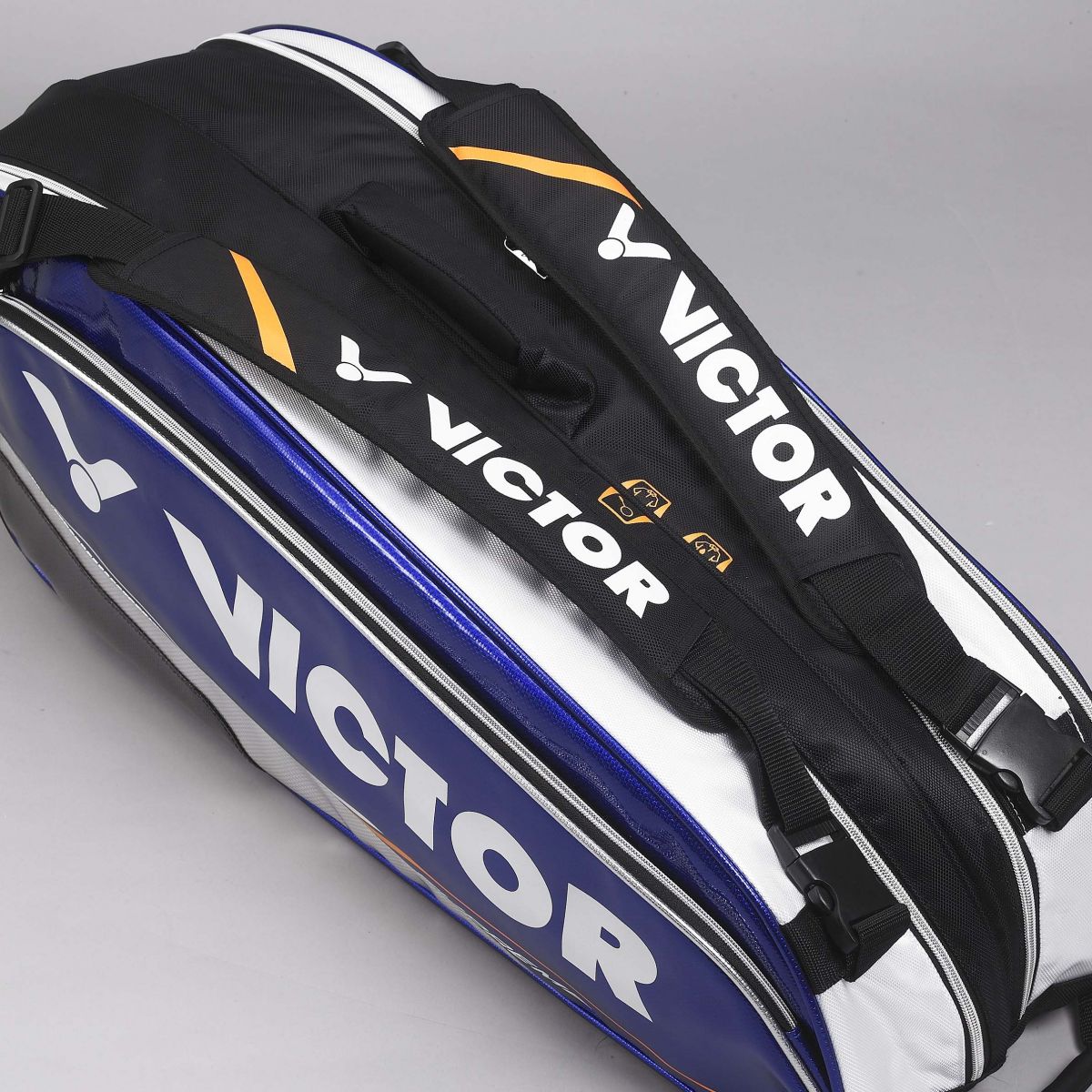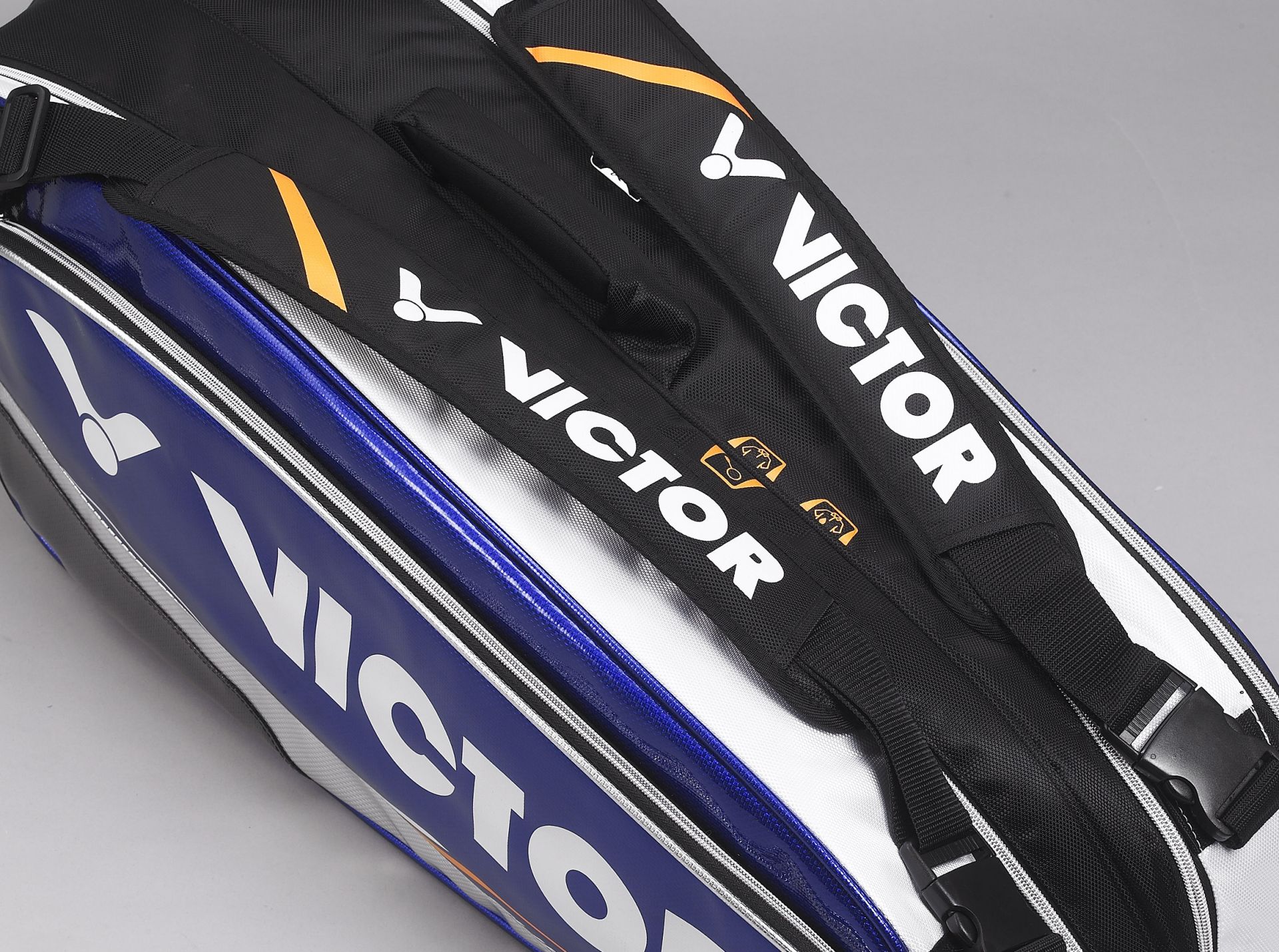 The adjustment design increases the flexibility of the compartments.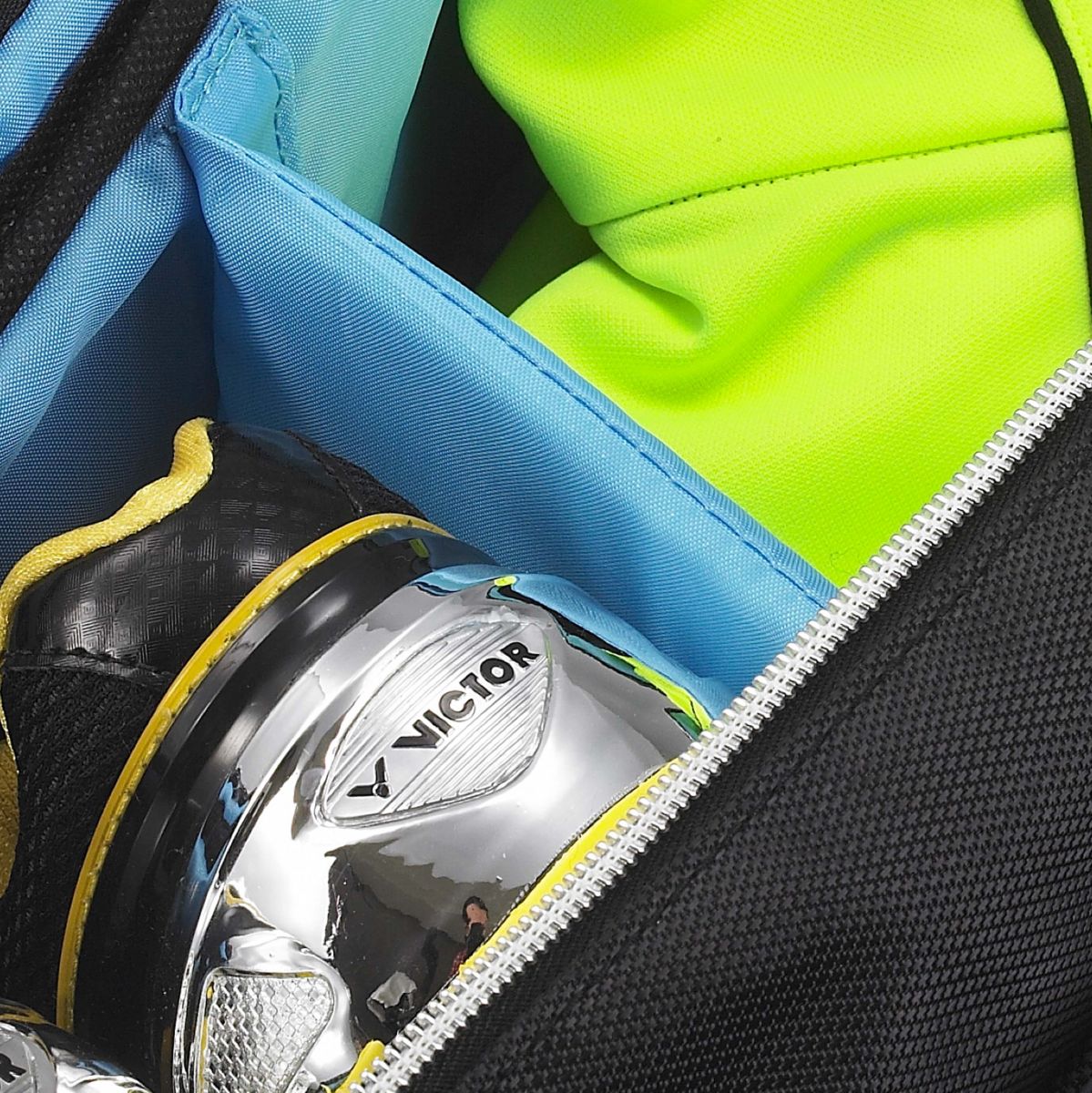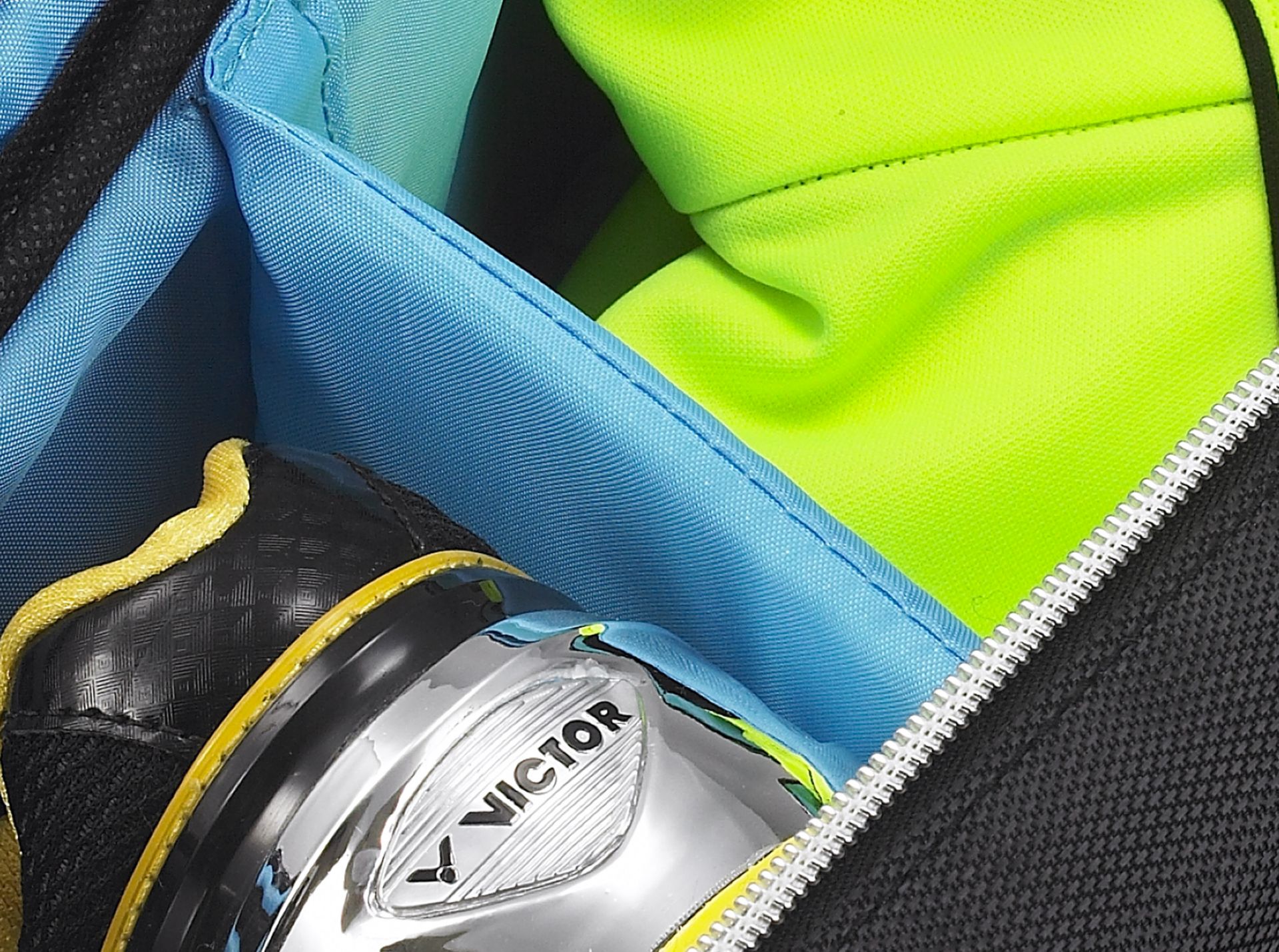 Tempat multi-fungsi di kantong depan yang baik untuk mengatur aksesoris.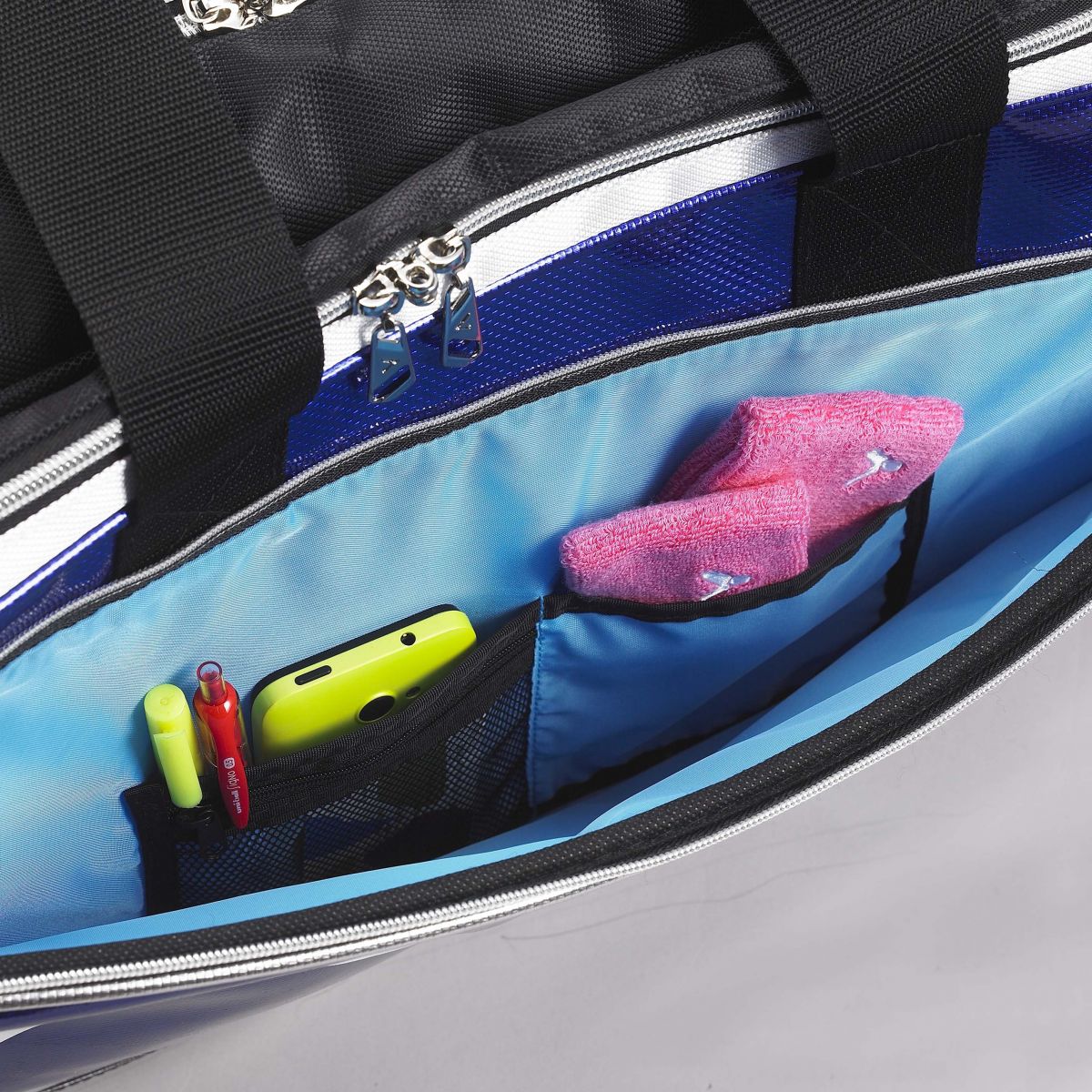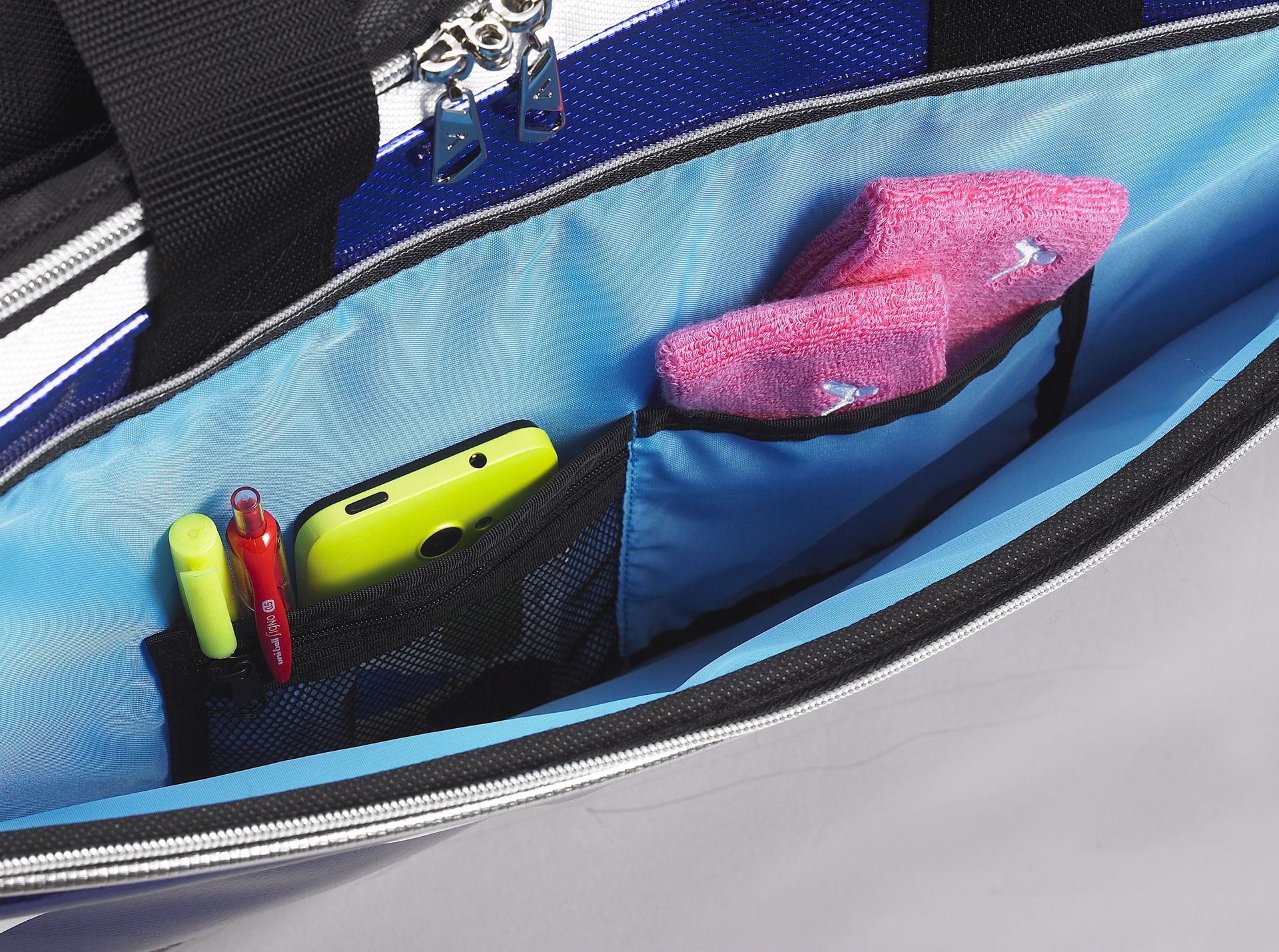 Sebuah tas dua fungsi nyaman untuk tenis dan bulu tangkis raket.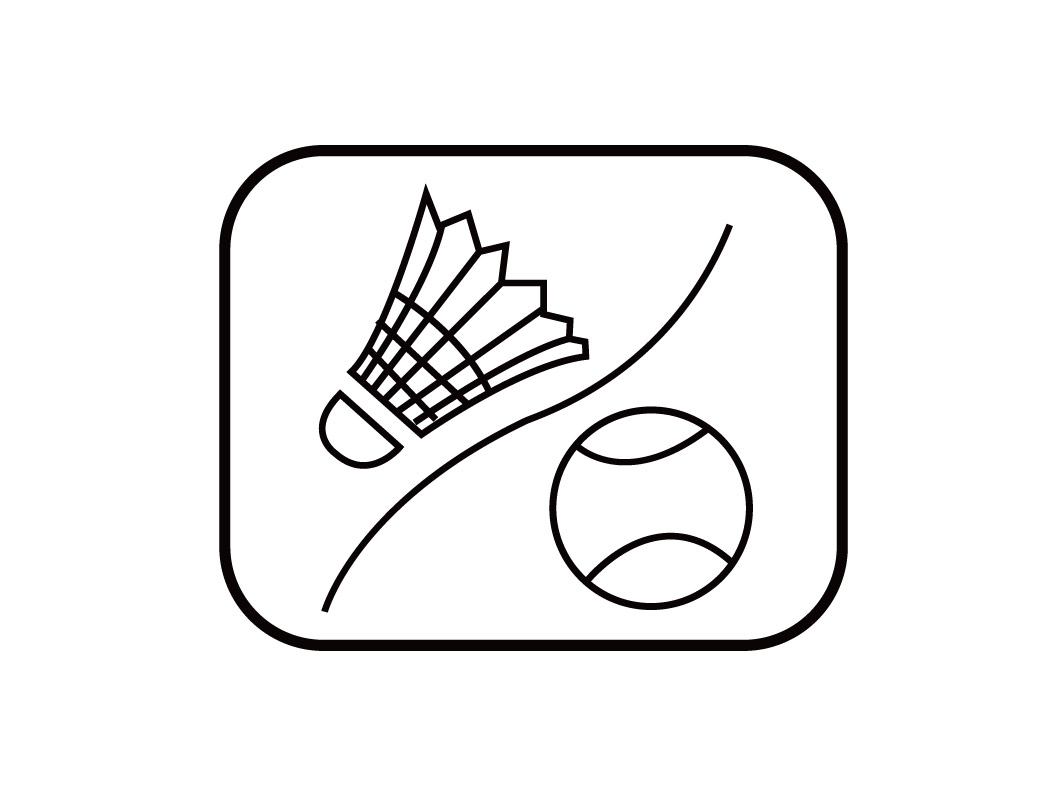 Profesional yang independen kompartemen tas sepatu melindungi sepatu dengan cara yang paling nyaman dan rapi.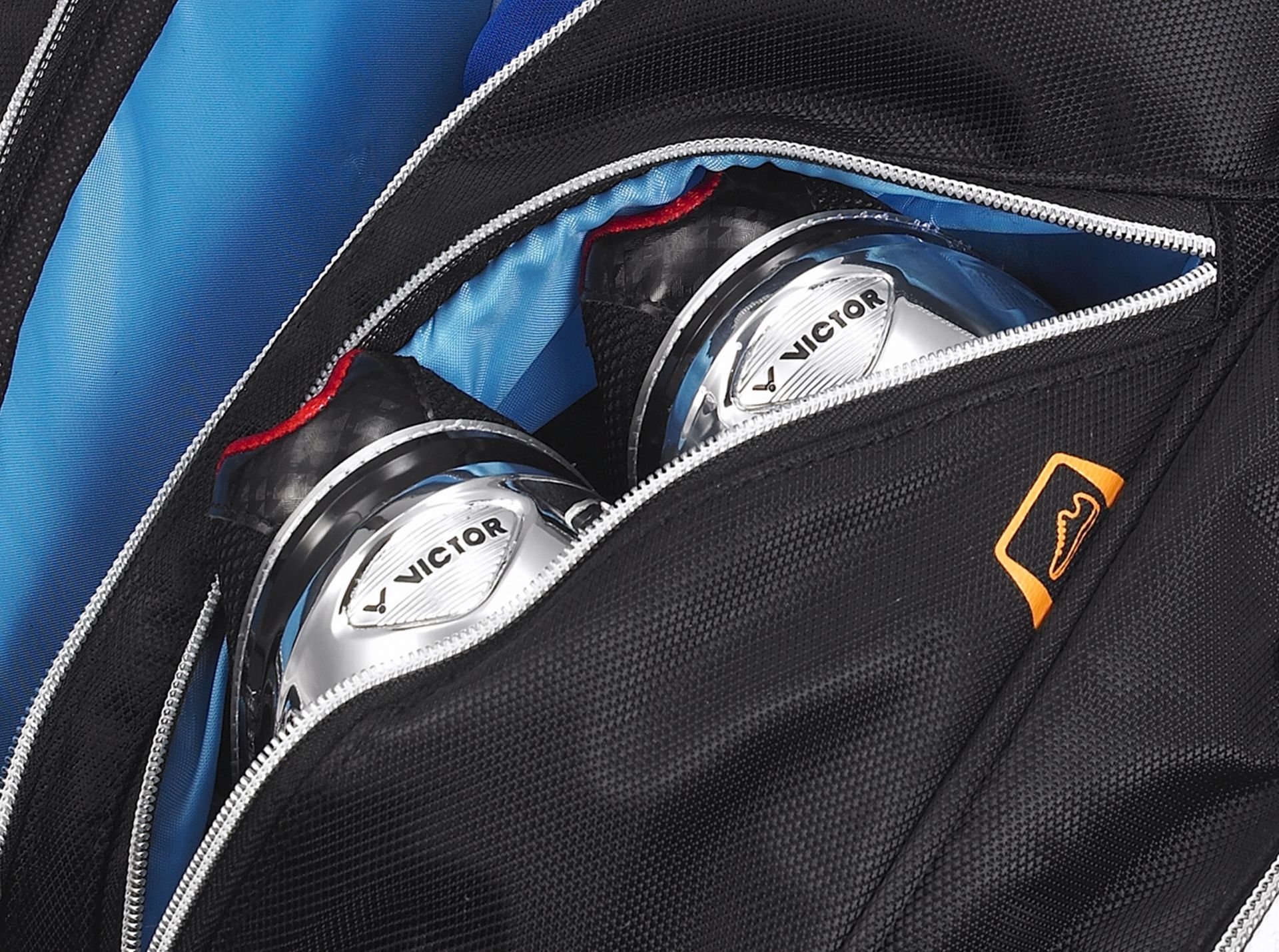 Managemen system tali putaran yang didesign untuk nudah diayunkan dengan benar , bagian tali yang ergonomis memberikan rasa yang pas dan nyaman untuk setiap bentuk tubuh .