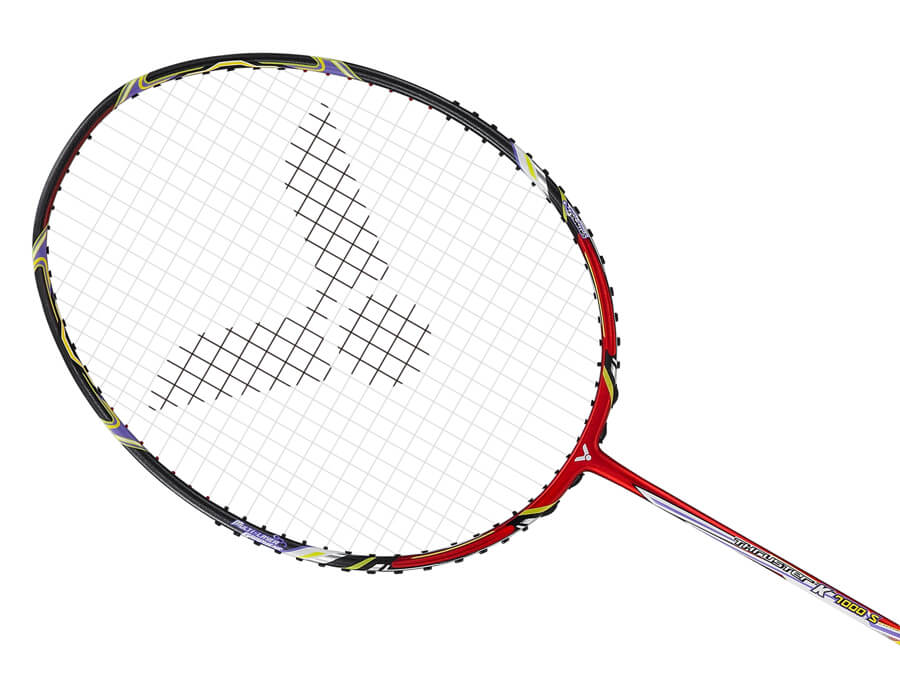 TK-7000S NEW
THRUSTER K 7000S NEW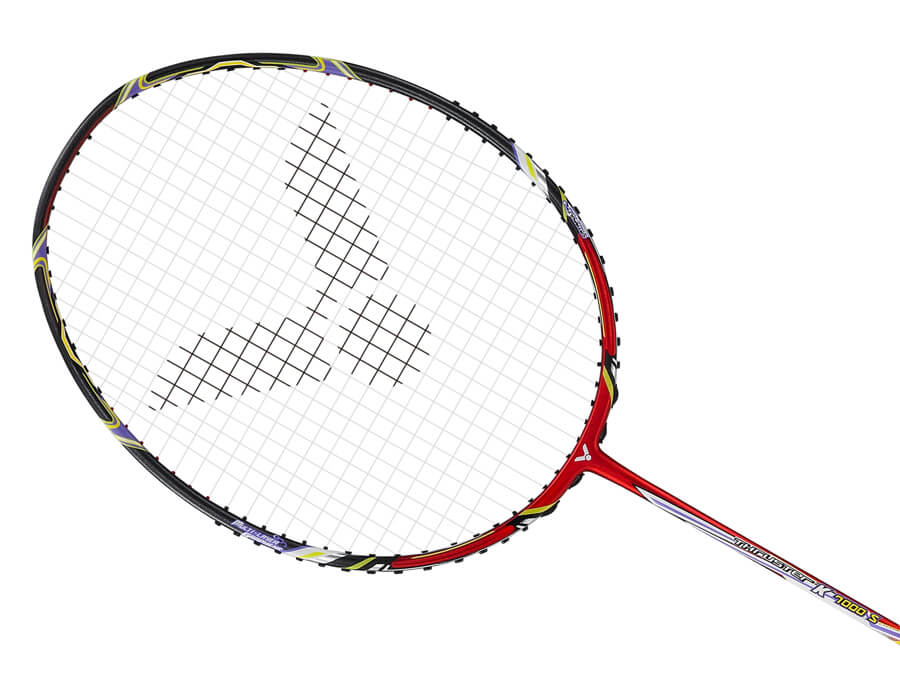 New color with the exclusive racket designated by Tai Tzu Ying, the first-class single female player in Chinese Taipei Team.
Share to

Disain bentuk kotak secara efektif meningkatkan stabilitas dan anti-torsi, sehingga dapat ditarik dengan lbs lebih tinggi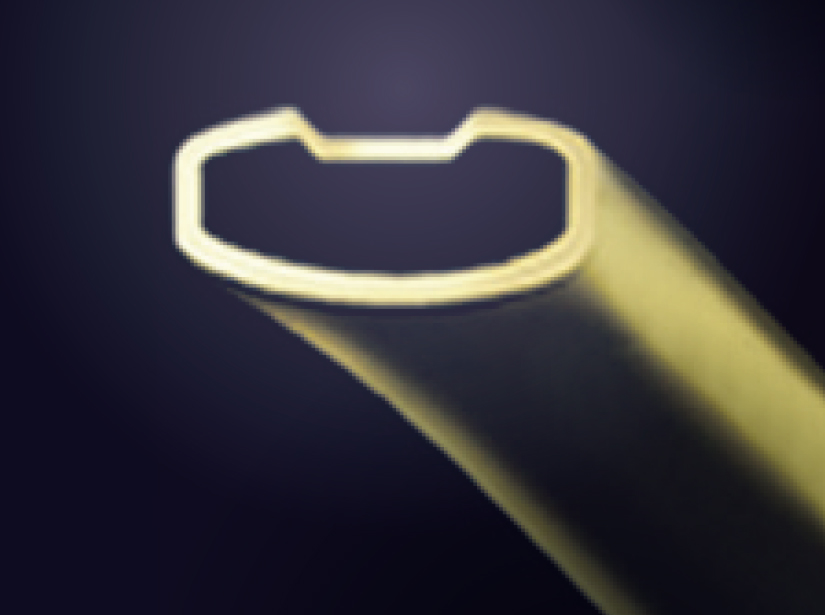 Teknologi Frame: CATAPULT STRUCTURE
CATAPULT STRUCTURE menyimpan tenaga dan melepaskannya pada saat smash untuk efek maksimal.
Penambahan energi: 9.75%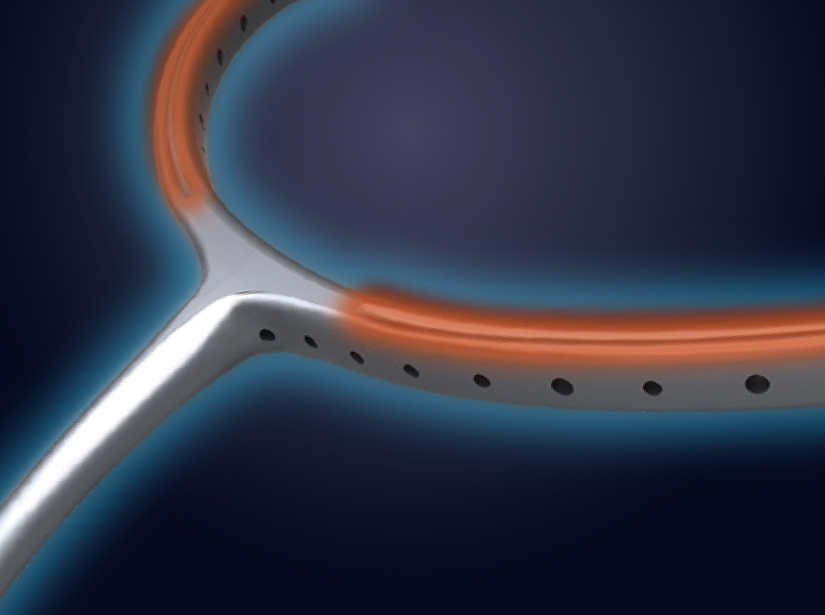 Terinspirasi oleh helikopter militer, struktur berlapis-lapis yang terbuat dari serat karbon dan komposit, meminimalkan ukuran material, memperkuat feel pada handling dan performa pada saat kritis.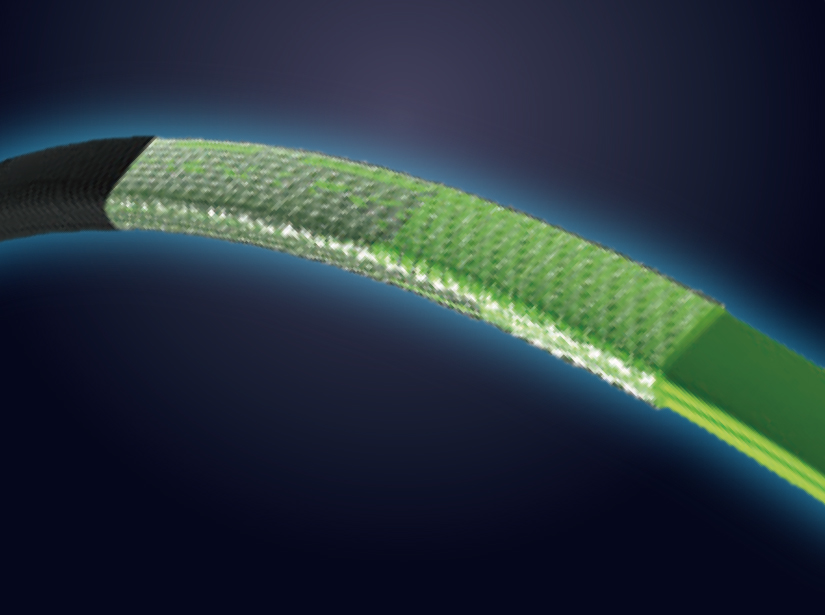 Materi Shaft
Ultra High Modulus Graphite + Nano Resin + 7.0 SHAFT
Materi Frame
Multi-Layer Graphene + Nano Resin + HARD CORED TECHNOLOGY
Lainnya
Racket Response Indicator: