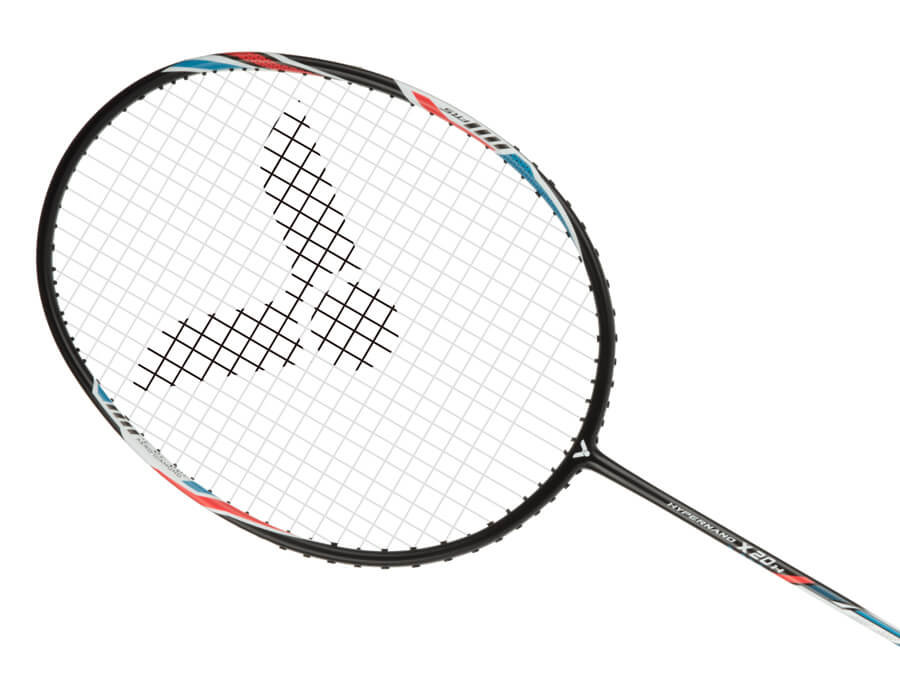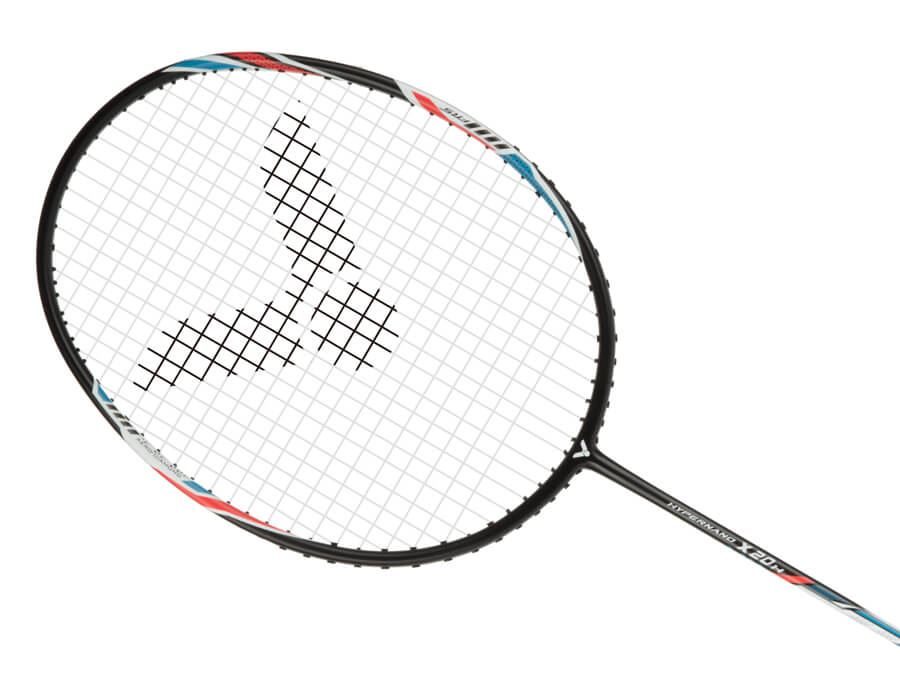 The innovative layered design significantly enhances the stiffness to sustain high pressure, making it a racket of great value.
Share to

Konstruksi lubang grommet untuk dilewati oleh hanya satu senar mengurangi gesekan antar senar yang secara otomatis mengurangi lbs yang hilang saat ditarik serta memperpanjang usia senar.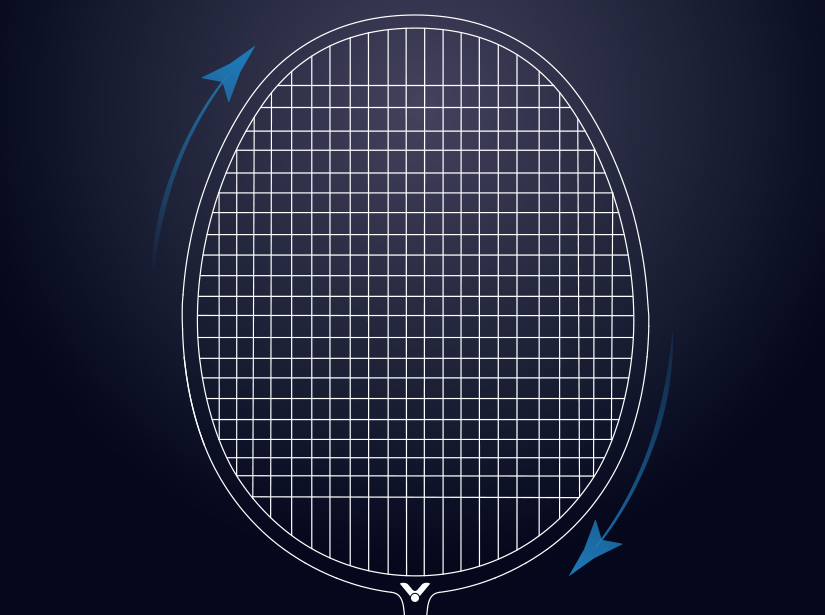 Penggabungkan pengendalian dari struktur "Diamond-shape" dengan stabilitas dan kehalusan atas struktur "Sword-Shape", frame AERO-DIAMOND meminimalkan hambatan aliran udara dan meningkatkan stabilitas atas genggaman terhadap raket selama pertandingan.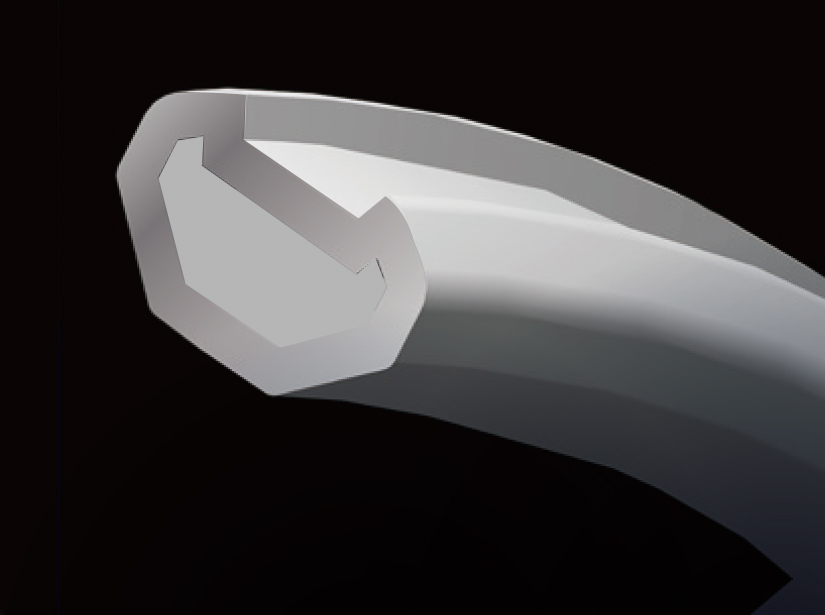 Berdasarkan desain dari serat karbon yang berlapis-lapis, "Fiber Reinforced System" (FRS) tidak hanya dapat meningkatkan elastisitas, tetapi juga memberikan pengendalian yang stabil pada tarikan senar yang tinggi.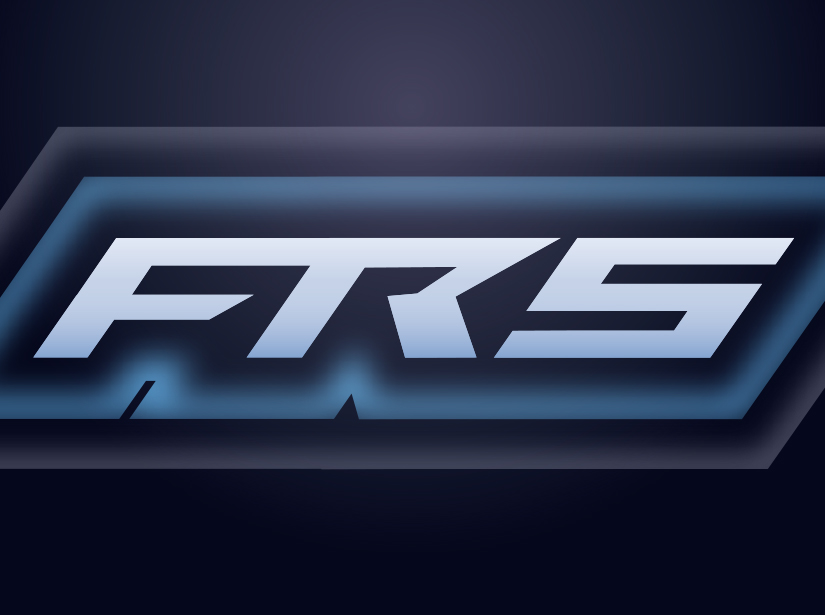 Materi Shaft
Graphite + Resin + 6.8 SHAFT
Materi Frame
Graphite + Resin + Fiber Reinforced System
tarikan
≦35 lbs (16Kg)≦ 34 lbs (15.5Kg)