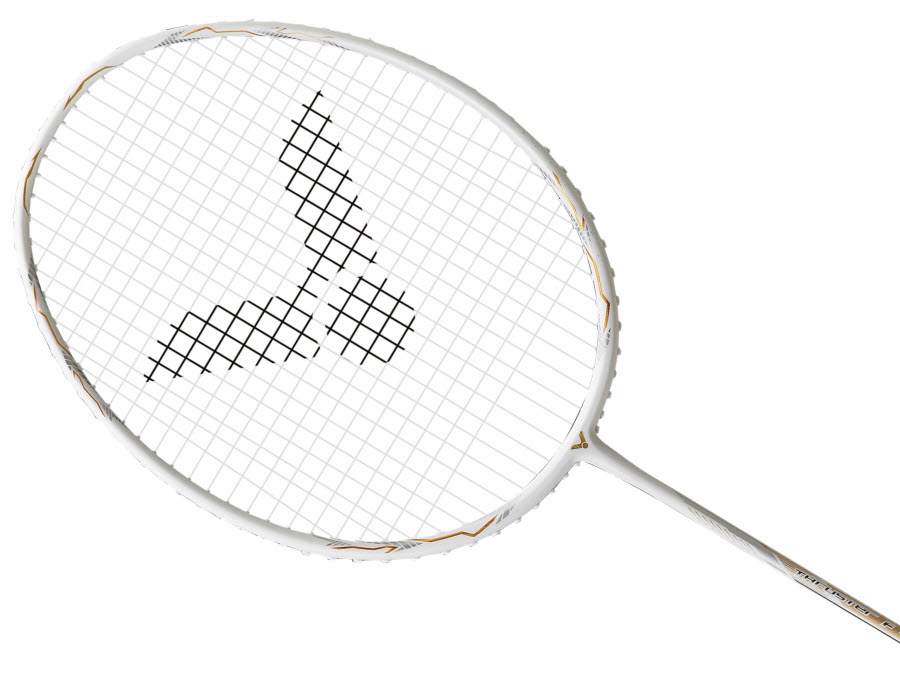 TK-F C A
THRUSTER F CLAW II
The square top and 72 string holes make an accurate and sturdy sharp-claw design. Introduced with PYROFIL and Rebound Shield technology, coated with sharp white paint, TK-FC N is a realization of aggressive aesthetics.
Share to

Terinspirasi oleh helikopter militer, struktur berlapis-lapis yang terbuat dari serat karbon dan komposit, meminimalkan ukuran material, memperkuat feel pada handling dan performa pada saat kritis.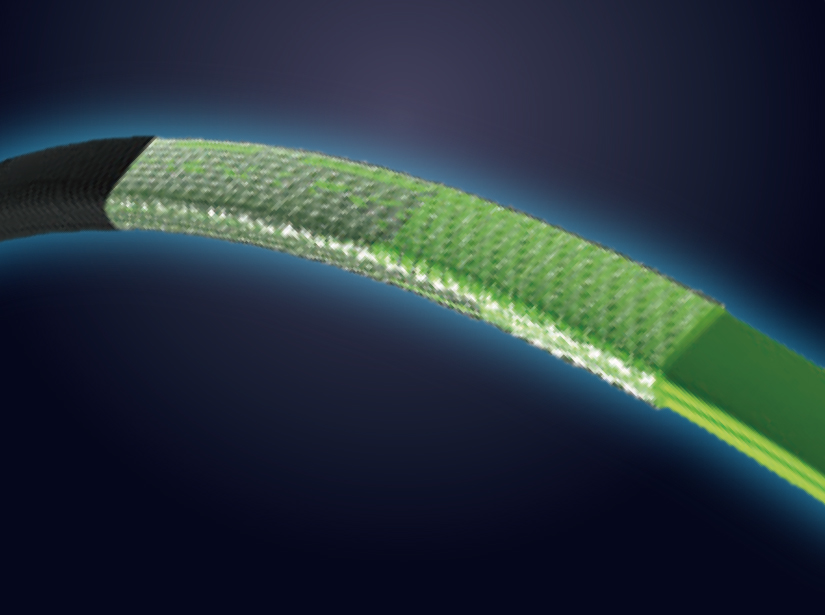 Introducing the TORAYCA®PREPREG material from Toray, a leading carbon fiber manufacturer from Japan, NANO FORTIFY TR not only upgrades the elasticity and impact resistance, but also enables excellent exercise performance, which further provides greater repulsion, easy-yet-smooth shot-making, and advanced racket-handling experience.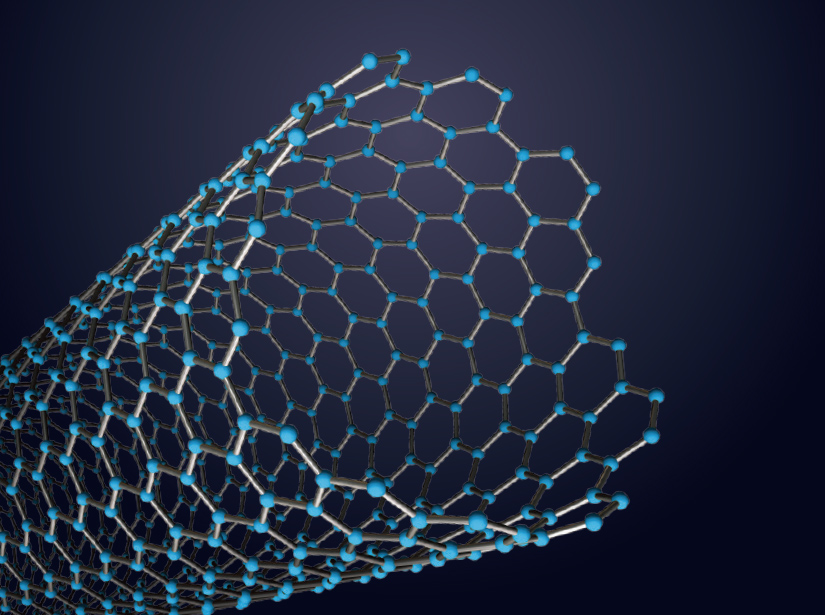 Bagian shaft ( batang racket ) merupakan kunci utama untuk transmisikan power , itulah mengapa VICTOR selalu berkomitmen untuk mengembangkan bagian shaft yang lebih baik . melalui kombinasi atas bahan yang sangat tangguh dan desain yang inovatif . VICTOR membuat bagian shaft yang terbaik yang pernah ada dengan system anti-torsi yang luar biasa beserta ketahananya .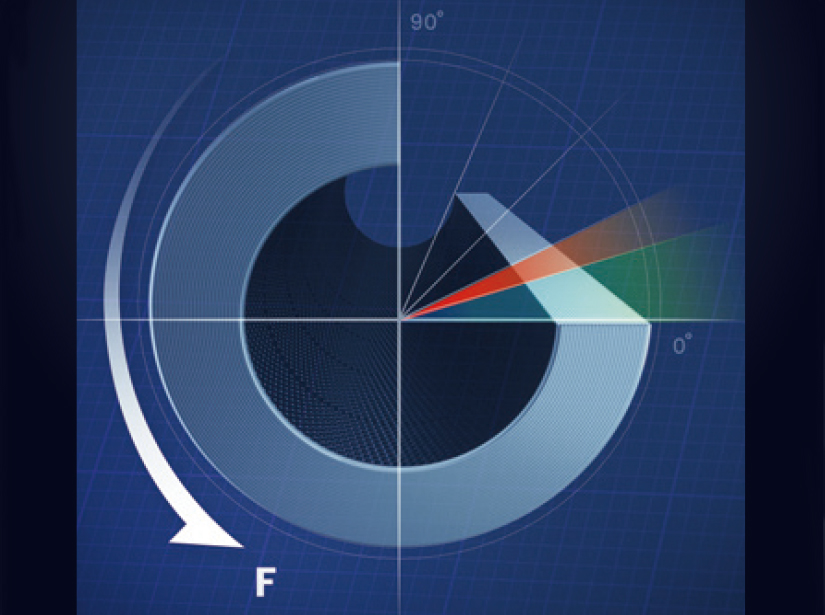 Different frame structures—including POWER-BOX, DIAMOND, AERO, and AERDYNAMIC—are rearranged and integrated based on computer simulation to optimize the hitting, frame characteristics, and overall performance.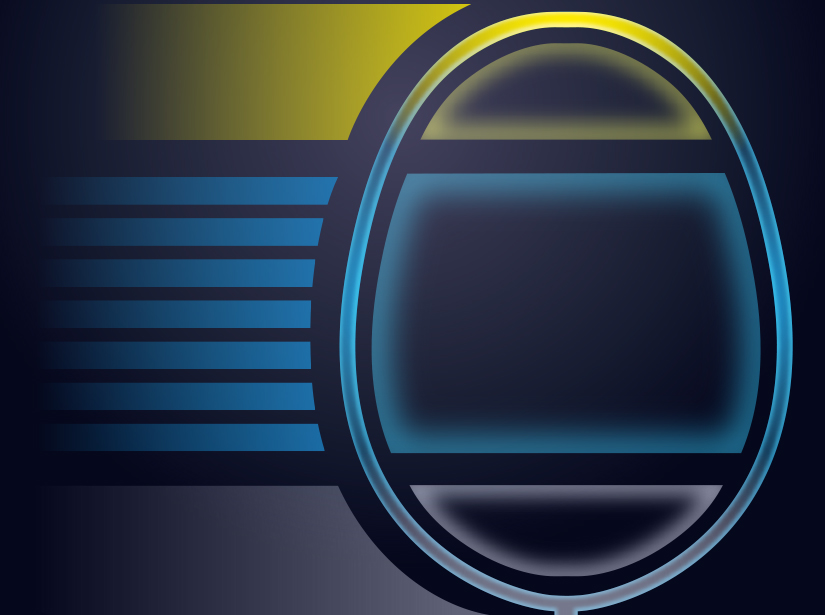 Materi Shaft
High Resilient Modulus Graphite + PYROFIL + 6.5 SHAFT
Materi Frame
High Resilient Modulus Graphite + Nano Fortify TR + HARD CORED TECHNOLOGY
Response