Konstruksi lubang grommet untuk dilewati oleh hanya satu senar mengurangi gesekan antar senar yang secara otomatis mengurangi lbs yang hilang saat ditarik serta memperpanjang usia senar.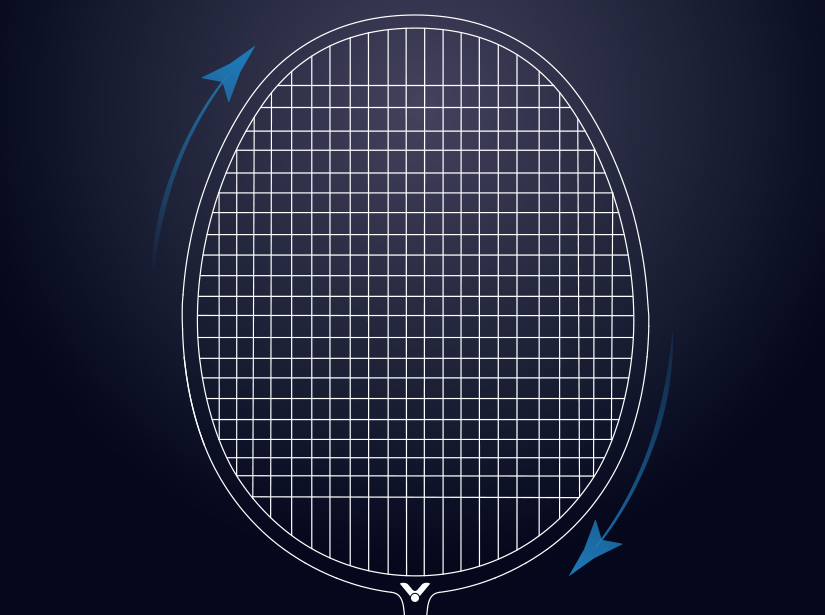 serat karbon PYROFIL dan paduanya , merupakan bahan kinerja tinggi dari Jepang . karakteristik rantai yang kuat super ringan menawarkan raket yang sangat baik terhadap redaman getaran atas dampak dari pukulan pada raket . dan meningkatkan penanganan dalam setiap permainan .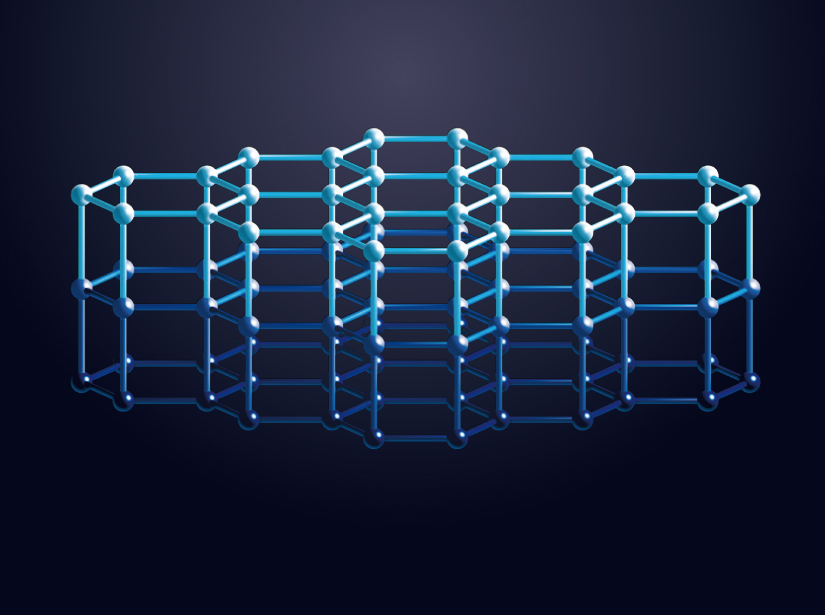 Bagian shaft ( batang racket ) merupakan kunci utama untuk transmisikan power , itulah mengapa VICTOR selalu berkomitmen untuk mengembangkan bagian shaft yang lebih baik . melalui kombinasi atas bahan yang sangat tangguh dan desain yang inovatif . VICTOR membuat bagian shaft yang terbaik yang pernah ada dengan system anti-torsi yang luar biasa beserta ketahananya .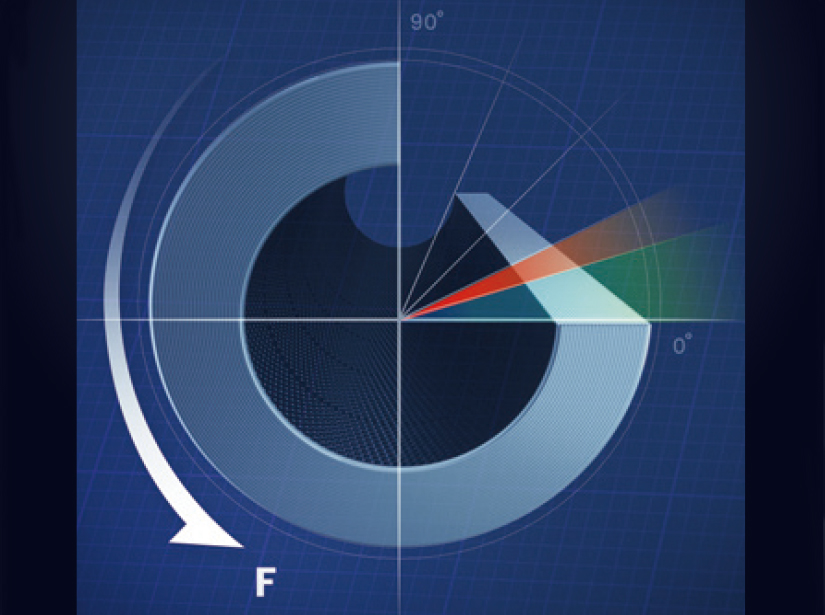 Built on the strengths of the NANO FORTIFY TR, the NANO FORTIFY TR+ is engineered with an advanced, more durable carbon-fiber that is firm but offers pleasing resilience and hand-feel.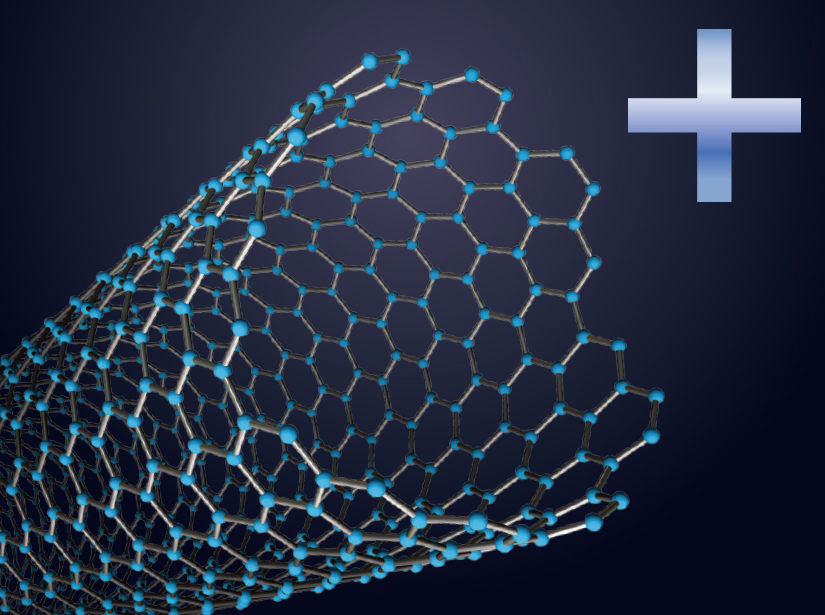 R.T.C Tehnologi , berdasarkan ilmu pengetahuan - Structure design dan analisa data , memperkenalkan " Reflection Point " ke dalam frame racket dimana menjadi kunci yang dapat menghasilkan performa "Rebound" yang maksimal , yang secara efektif meningkatkan kualitas dan kecepatan dalam etiap ayunan racket .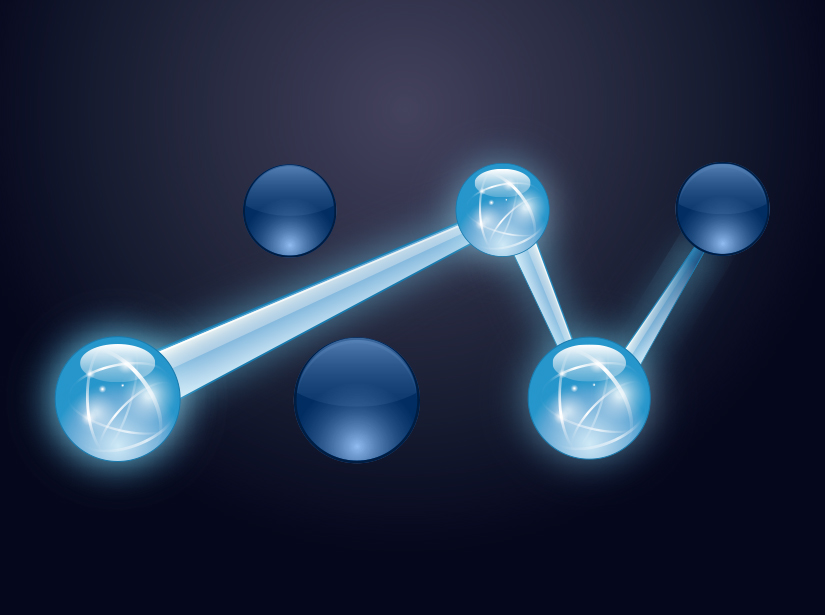 SONIC-REBOUND TECHNOLOGY berintegrasi dengan R.T.C dengan bahan graphite yang berkualitas untuk memberikan ketangkasan dan performa reboud secara all around , mendefinisikan kembali racket type speed bagaimana seharusnya .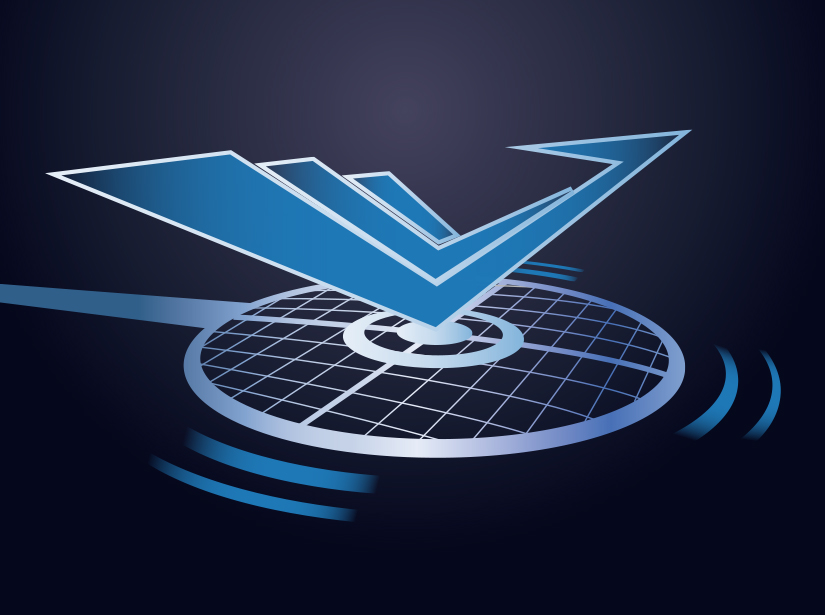 Based on the principles of aerodynamics, the DYNAMIC-SWORD is further upgraded from the SWORD by adjusting different positions on the frame accordingly: 12 and 6 o'clock positions are made inward; 3 and 9 o'clock positions are made outward. The blade-like frame structure has a larger sectional area to direct airflow, making returns faster and smoother.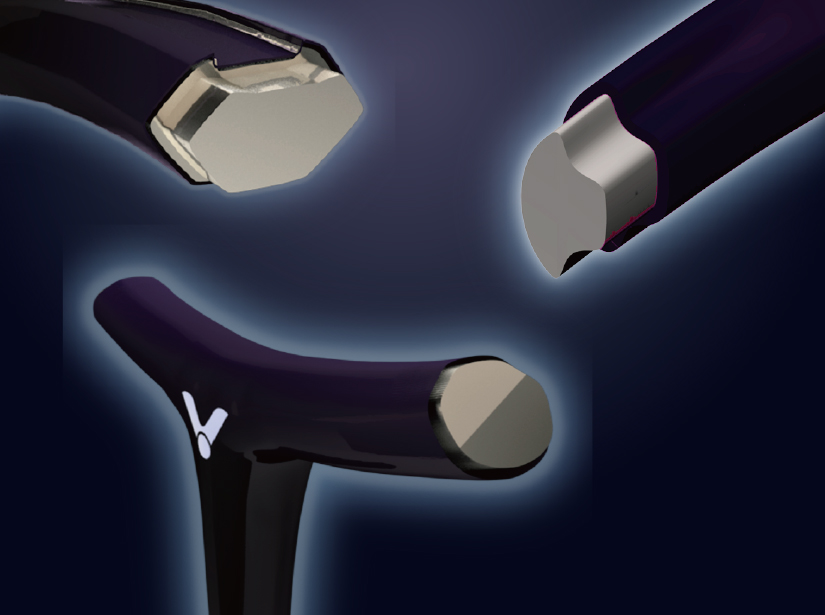 Introducing highly resilient and durable glass fiber into the multilayered design of the frame to provide better elasticity and comfort during hitting.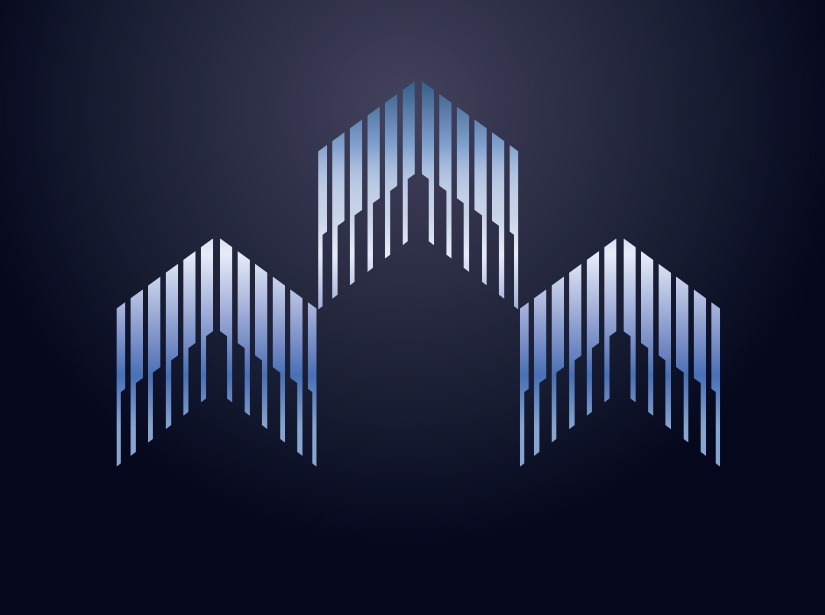 Designed by computer simulation and aided with the adoption of injection moulding technique, this revolutionized handle style allows the shaft to move more freely, which can not only make swings smoother but also improve overall handling experience.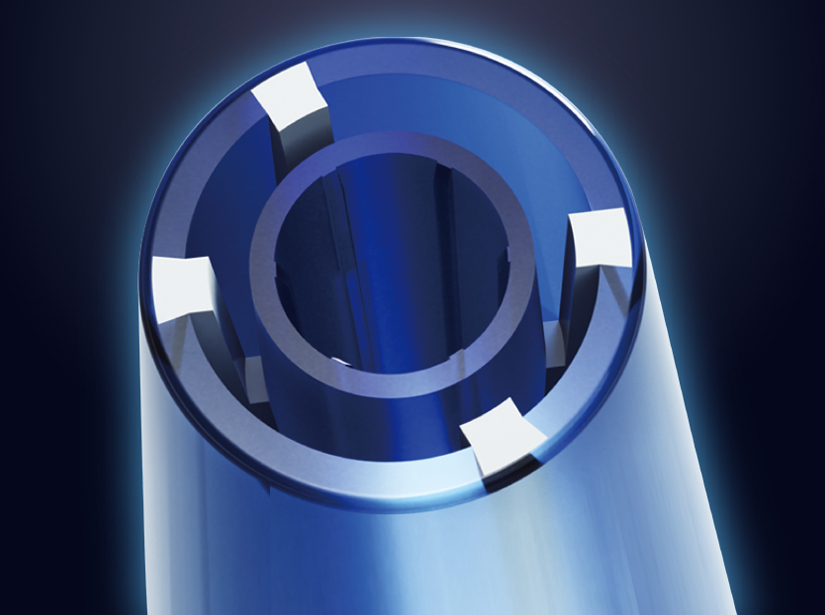 The recovery performance enhanced by high modulus material unleashes the shaft's elasticity potential and creates fast rebound.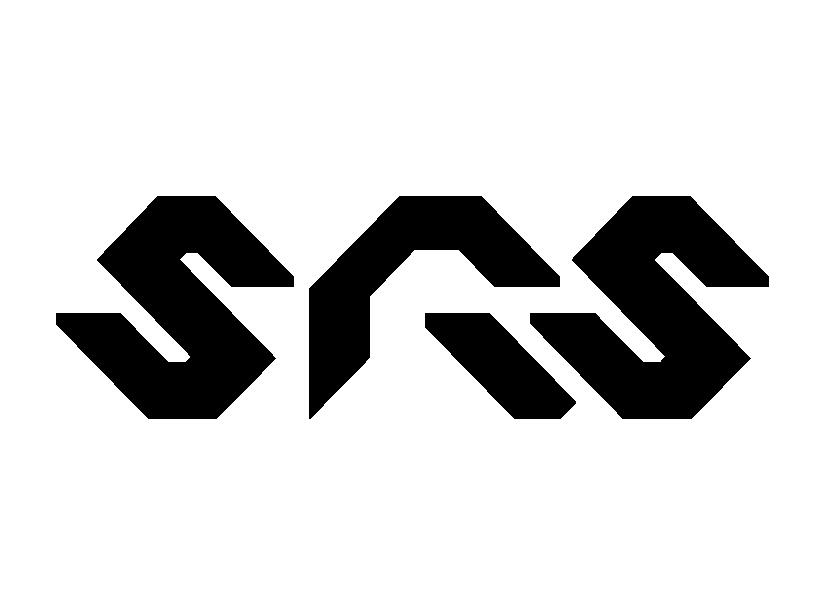 Materi Shaft
High Resilience Modulus Graphite+PYROFIL+6.8 SHAFT
Materi Frame
High Resilience Modulus Graphite+Nano Fortify TR+
tarikan
3U:≤29 lbs(13Kg)
4U:≤28 lbs(12.5Kg)
Berat/Ukuran Grip
3U / G5
4U / G5