Bagian luar kaki depan dirancang menggunakan kekuatan TPU tinggi.
Hal ini secara signifikan meningkatkan stabilitas lateral selama transfer intens dan perubahan arah gerakan yang cepat saat bermain bulu tangkis.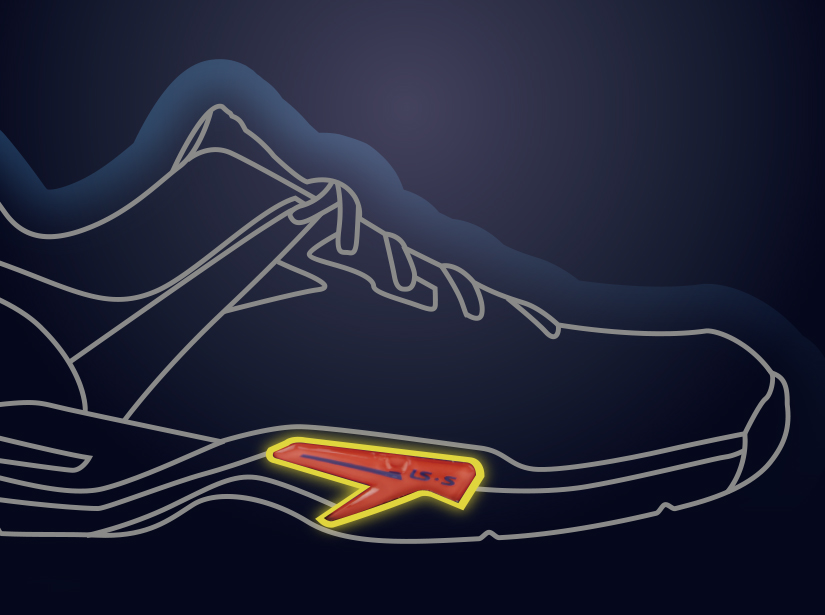 Lembar serat karbon tiga dimensi yang memberikan stabilitas pada 'midsole' dan mengurangi ketegangan torsi pada lengkungan kaki.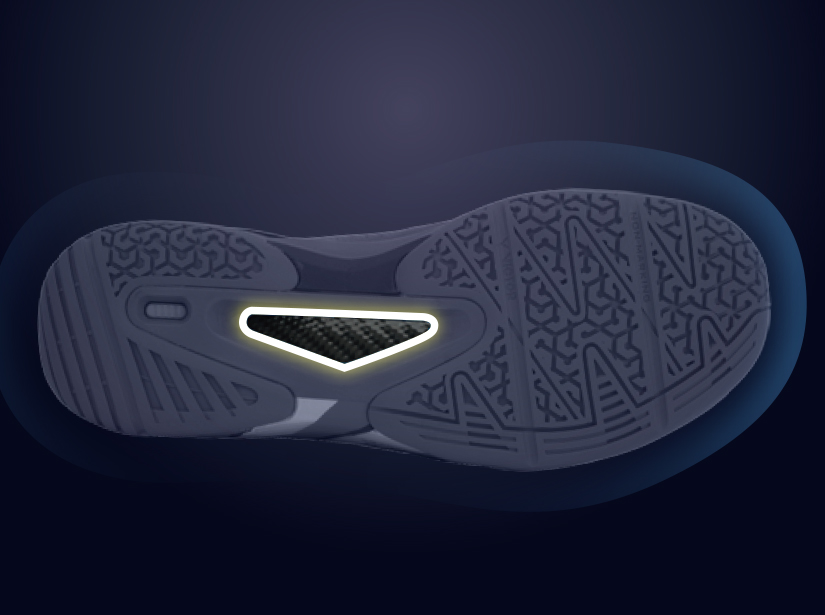 Generasi baru dengan bahan yang sangat elastis, dengan peningkatan 22% dalam kemampuan rebound. peredaman tekanan meningkat sebesar 6%, yang secara dramatis dapat meningkatkan ketahanan instan, peredaman tekanan dan efek bantalan terhadap tekanan atau guncangan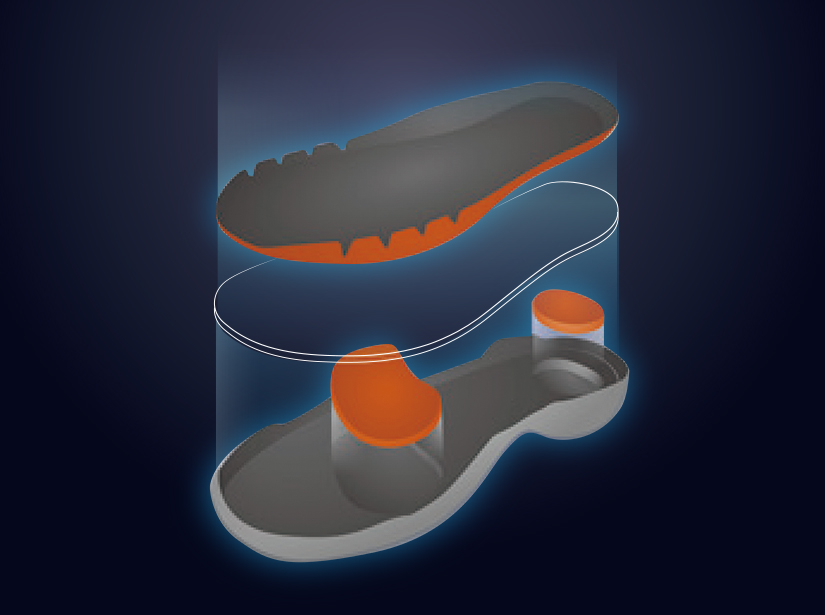 Permukaan bagian dalam dari kaki yang terbuat dari bahan khusus yang super tahan lama sehingga jauh memperpanjang hidup/keawetan alas kaki. Dalam pengujian tingkat keausan, teknologi super tahan lama yang diterapkan terbukti 16 kali lebih tahan lama dari rata-rata kulit PU.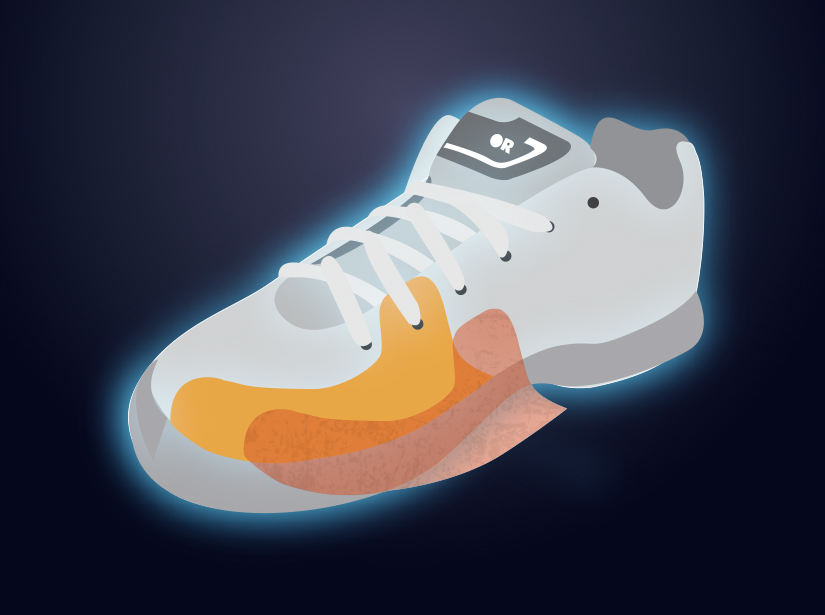 Size
EUR 37-46
230mm-300mm
Midsole
HYPEREVA + ENERGYMAX3.0 + TPU + Carbon Power + Solid EVA
Upper
Microfiber PU Leather + V-Tough + Double Mesh
Product Details
Wider use of HYPEREVA to enjoy its lightness, softness, and elasticity.
The classic lateral tri-claw design of P8500 provides wider protection and greater support. The 3D tri-claw design has a golden-lacquered finish that will surely steal the spotlight on the court.
The ankle area keeps the structural design of the previous generation but offers an enhancement to the fitting of the shoes and works as a boost to the support around the ankle.