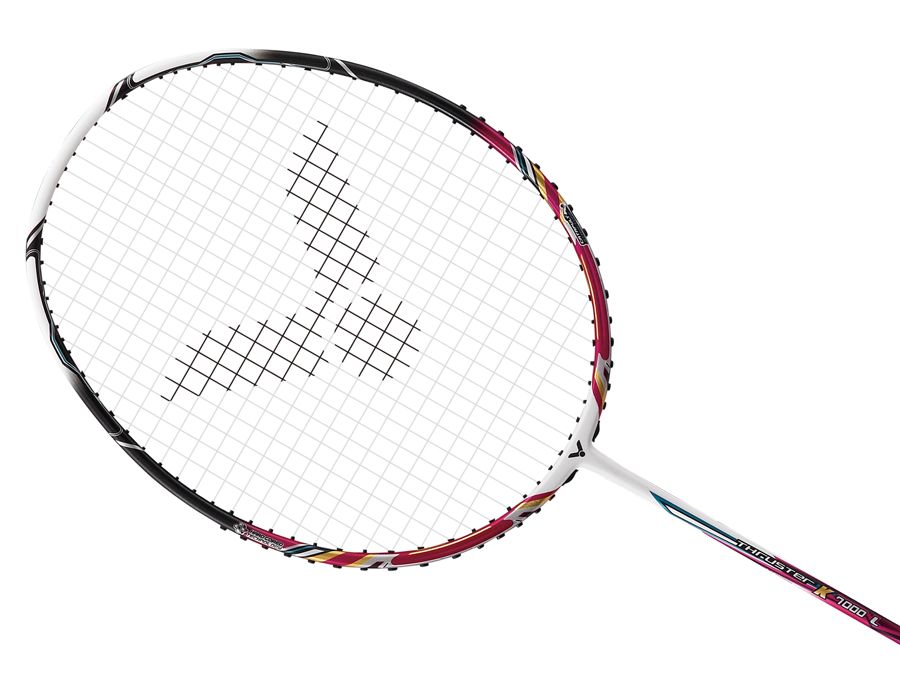 TK-7000 LN
THRUSTER K 7000 LN
Built with an upgraded brand new design, which not only accelerates each swing, but also enables easy yet powerful attacks with GRAPHENE.
Share to

Disain bentuk kotak secara efektif meningkatkan stabilitas dan anti-torsi, sehingga dapat ditarik dengan lbs lebih tinggi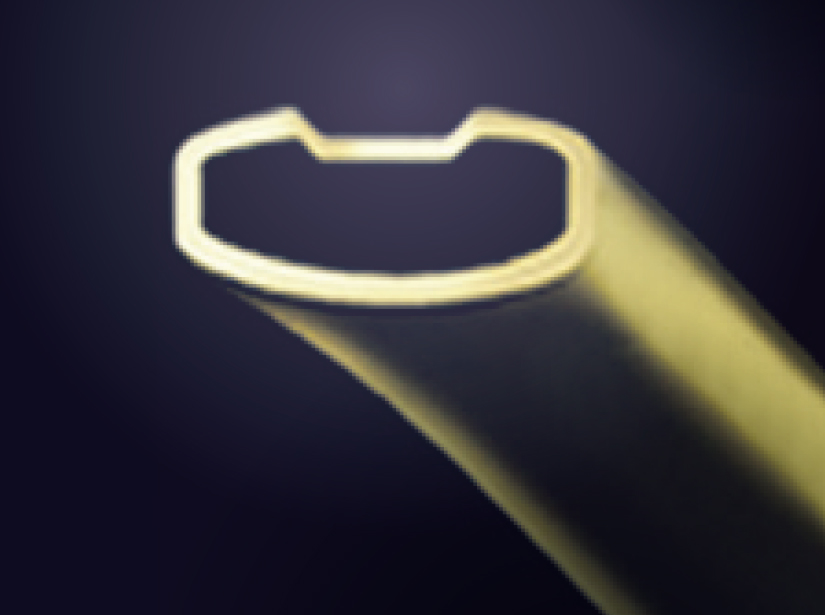 Teknologi NANO TEC mendistribusi partikel ukuran nano pada tempat kosong diantara lilitan serat karbon, tindakan ini meningkatkan ketegangan dari komposit karbon secara keseluruhan dan mengurangi distorsi frame.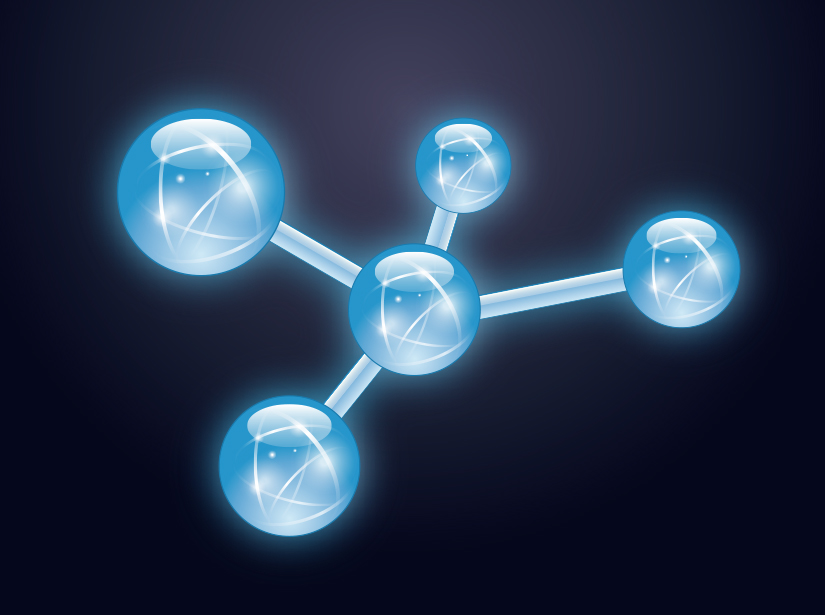 Konstruksi lubang grommet untuk dilewati oleh hanya satu senar mengurangi gesekan antar senar yang secara otomatis mengurangi lbs yang hilang saat ditarik serta memperpanjang usia senar.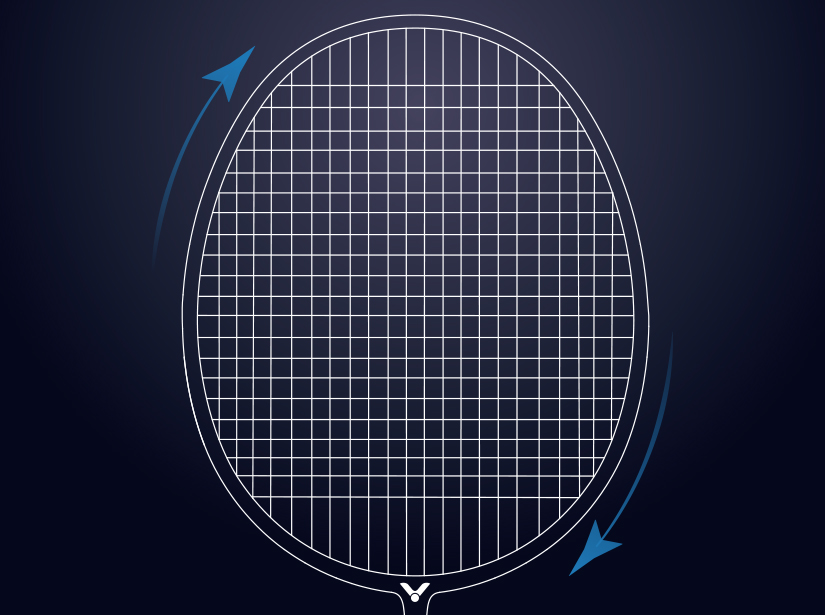 Teknologi Frame: CATAPULT STRUCTURE
CATAPULT STRUCTURE menyimpan tenaga dan melepaskannya pada saat smash untuk efek maksimal.
Penambahan energi: 9.75%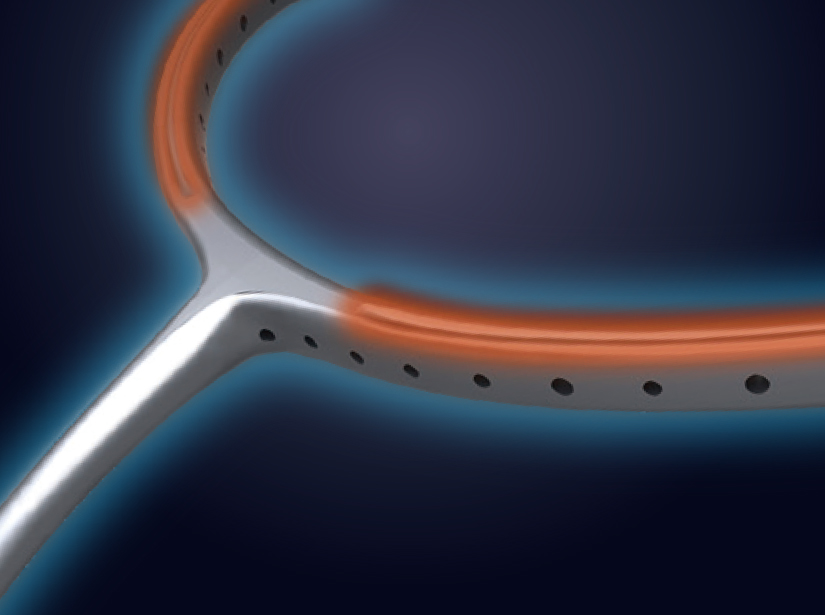 serat karbon PYROFIL dan paduanya , merupakan bahan kinerja tinggi dari Jepang . karakteristik rantai yang kuat super ringan menawarkan raket yang sangat baik terhadap redaman getaran atas dampak dari pukulan pada raket . dan meningkatkan penanganan dalam setiap permainan .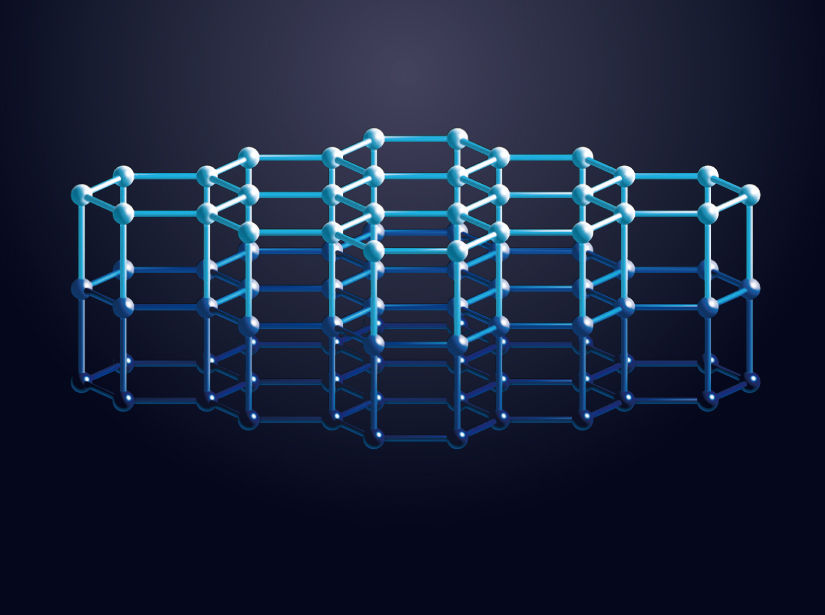 Terinspirasi oleh helikopter militer, struktur berlapis-lapis yang terbuat dari serat karbon dan komposit, meminimalkan ukuran material, memperkuat feel pada handling dan performa pada saat kritis.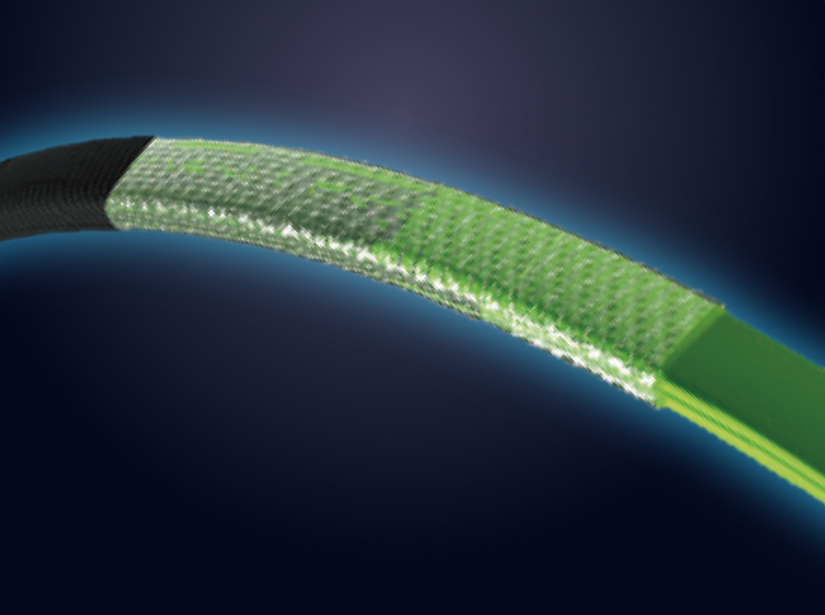 Materi Shaft
Ultra High Modulus Graphite + PYROFIL by Mitsubishi +7.0SHAFT
Materi Frame
Multi-Layer Graphene + Nano Resin + HARD CORED TECHNOLOGY
Lainnya
Racket Response Indicator: