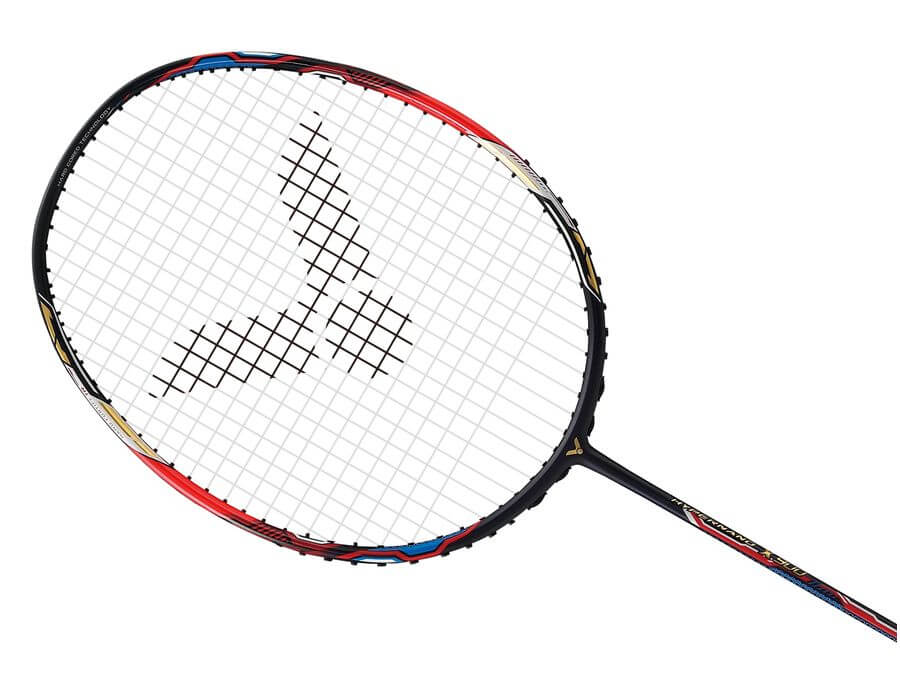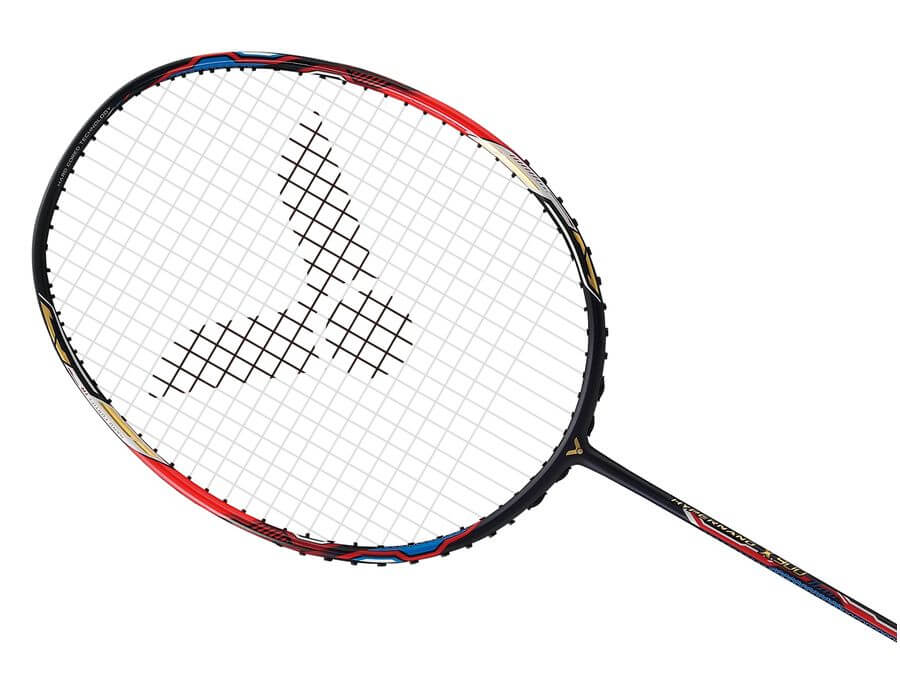 HX-900 is equipped with NANO FORTIFY TR to build a resilient yet sturdy frame. Not only has the anti-torsion performance been improved, the attack and defense strength has also been further advanced, making HX-900 truly an ideal racket for dominate players with aggressive style.
Share to

Konstruksi lubang grommet untuk dilewati oleh hanya satu senar mengurangi gesekan antar senar yang secara otomatis mengurangi lbs yang hilang saat ditarik serta memperpanjang usia senar.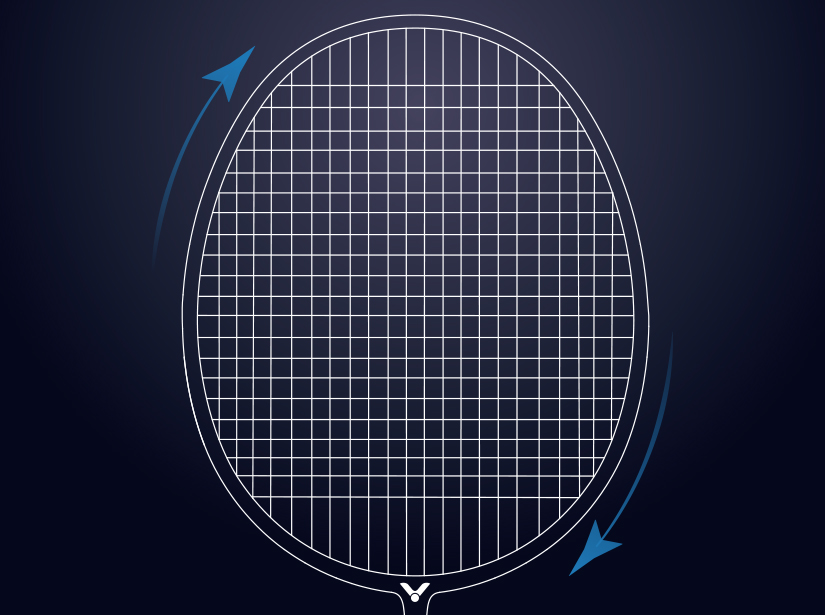 Penggabungkan pengendalian dari struktur "Diamond-shape" dengan stabilitas dan kehalusan atas struktur "Sword-Shape", frame AERO-DIAMOND meminimalkan hambatan aliran udara dan meningkatkan stabilitas atas genggaman terhadap raket selama pertandingan.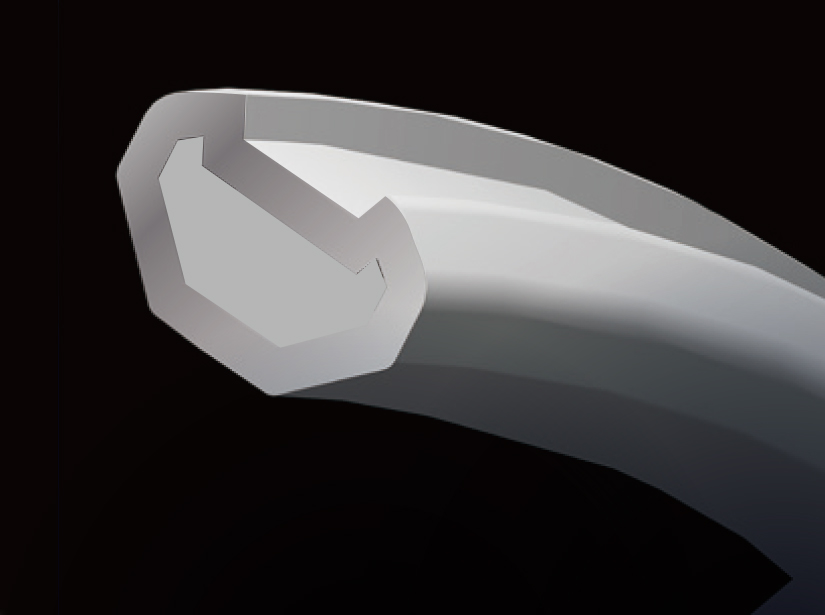 Terinspirasi oleh helikopter militer, struktur berlapis-lapis yang terbuat dari serat karbon dan komposit, meminimalkan ukuran material, memperkuat feel pada handling dan performa pada saat kritis.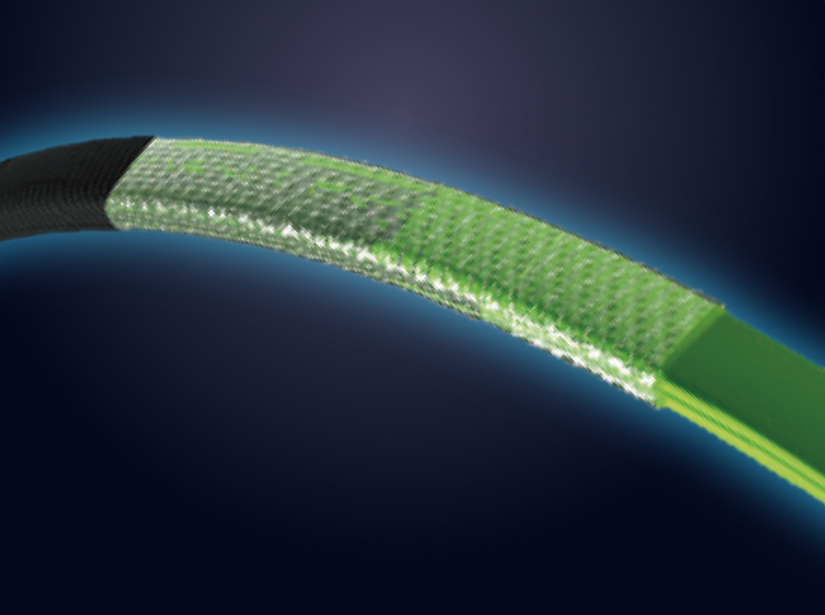 Introducing the TORAYCA®PREPREG material from Toray, a leading carbon fiber manufacturer from Japan, NANO FORTIFY TR not only upgrades the elasticity and impact resistance, but also enables excellent exercise performance, which further provides greater repulsion, easy-yet-smooth shot-making, and advanced racket-handling experience.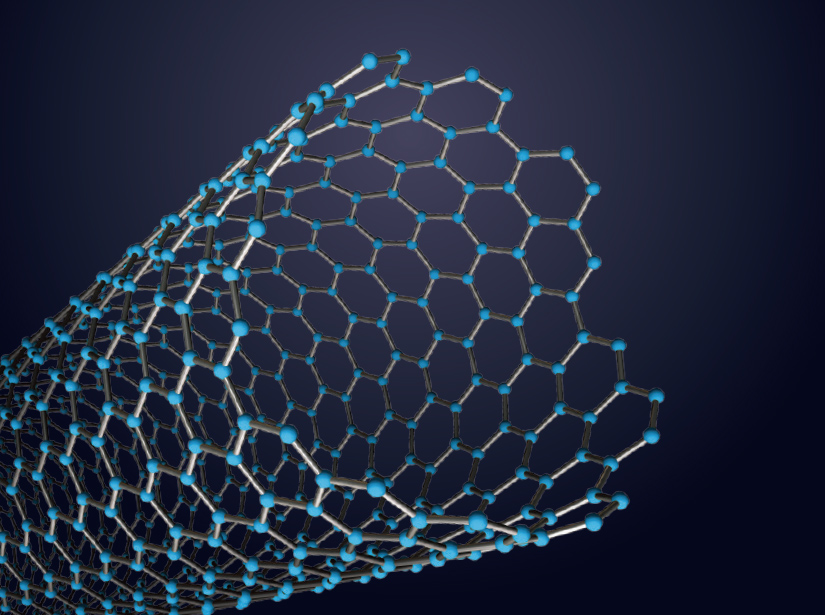 Materi Shaft
High Resilient Modulus Graphite + NANO FORTIFY TR + 6.8 SHAFT
Materi Frame
High Resilient Modulus Graphite + NANO FORTIFY TR + HARD CORED TECHNOLOGY
Berat/Ukuran Grip
3U / G4、G5
4U / G5
Response

Lainnya
Racket Response Indicator: