Disain bentuk kotak secara efektif meningkatkan stabilitas dan anti-torsi, sehingga dapat ditarik dengan lbs lebih tinggi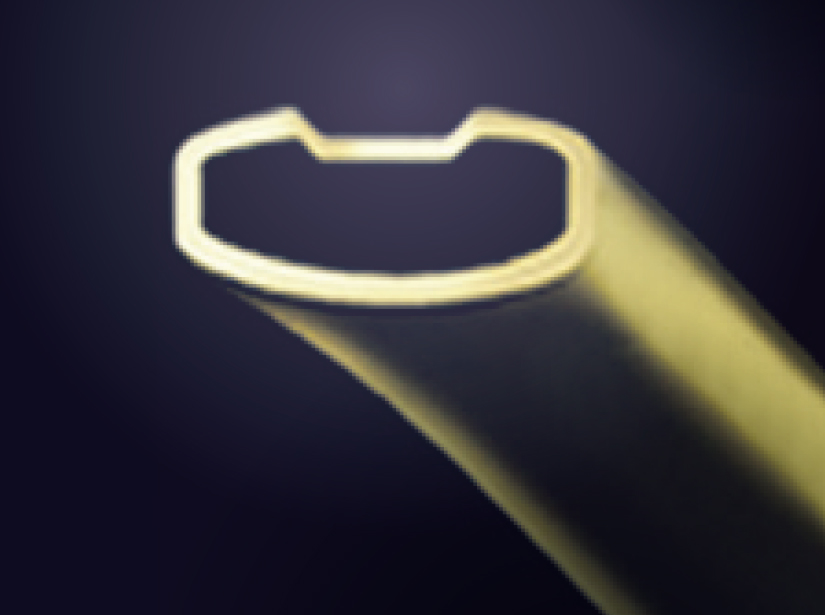 Konstruksi lubang grommet untuk dilewati oleh hanya satu senar mengurangi gesekan antar senar yang secara otomatis mengurangi lbs yang hilang saat ditarik serta memperpanjang usia senar.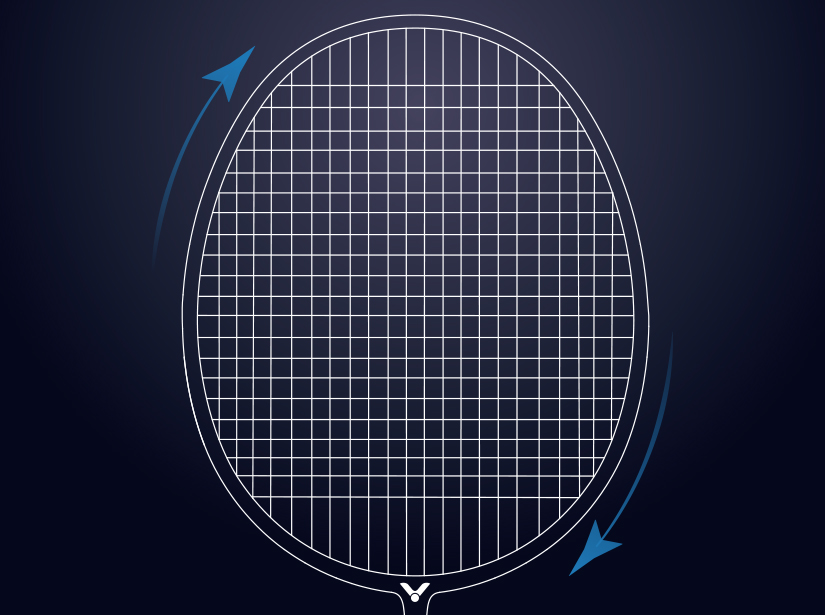 Materi Shaft
Graphite + Resin + 6.6 SHAFT
tarikan
≦25 lbs (11Kg)≦ 24 lbs (10.5Kg)
Product Details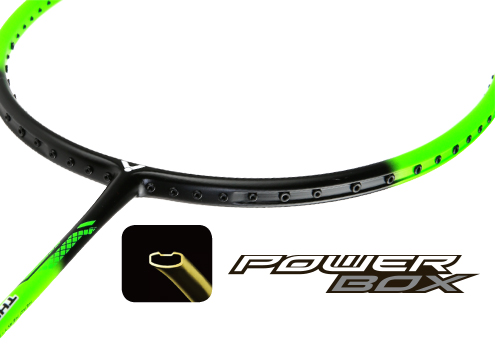 POWER BOX
The box-shaped design effectively increases the stability and anti-torque, can stand higher string tension.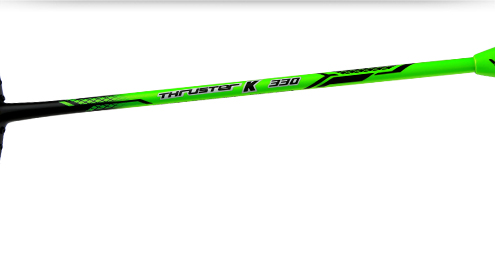 6.6 SHAFT
Made of carbon fiber and nano resin, it could ensure stiffness and anti-torsion performance, which enhance stability and precision in hitting.