Konstruksi lubang grommet untuk dilewati oleh hanya satu senar mengurangi gesekan antar senar yang secara otomatis mengurangi lbs yang hilang saat ditarik serta memperpanjang usia senar.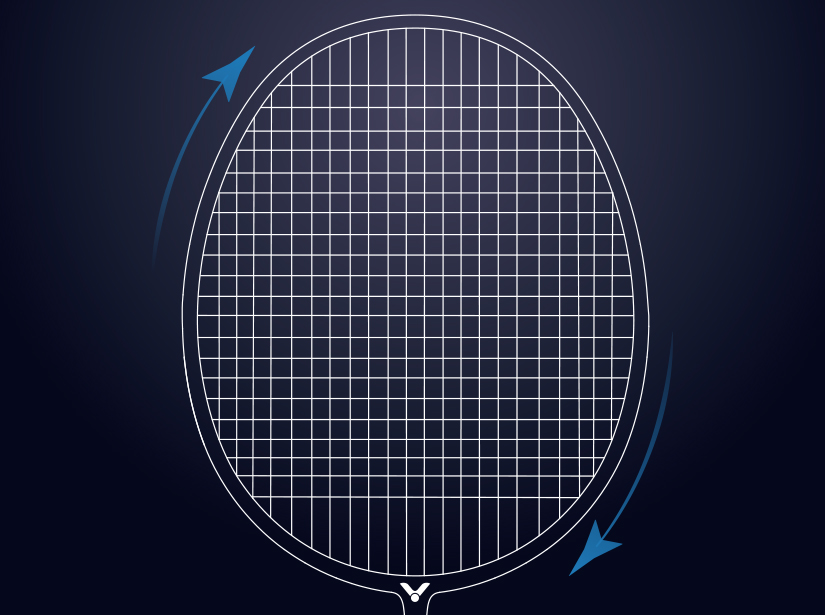 serat karbon PYROFIL dan paduanya , merupakan bahan kinerja tinggi dari Jepang . karakteristik rantai yang kuat super ringan menawarkan raket yang sangat baik terhadap redaman getaran atas dampak dari pukulan pada raket . dan meningkatkan penanganan dalam setiap permainan .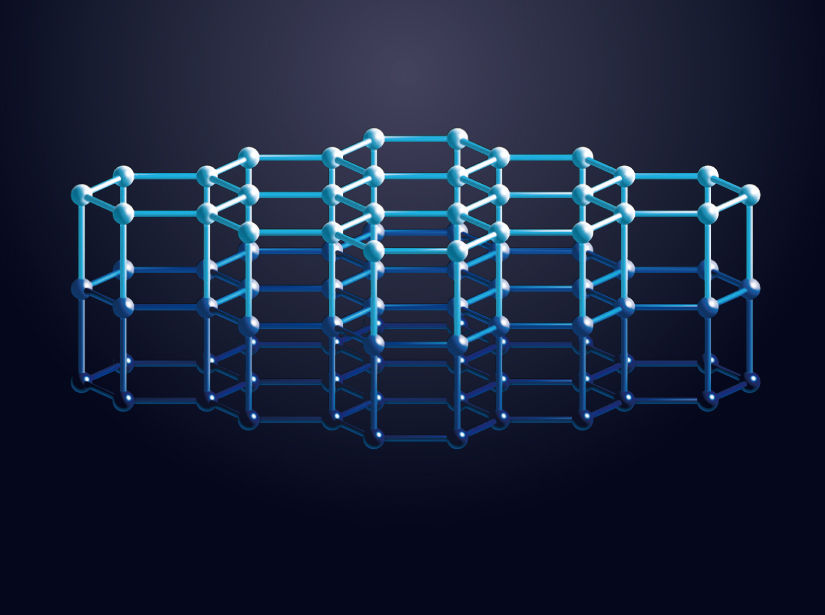 Terinspirasi oleh helikopter militer, struktur berlapis-lapis yang terbuat dari serat karbon dan komposit, meminimalkan ukuran material, memperkuat feel pada handling dan performa pada saat kritis.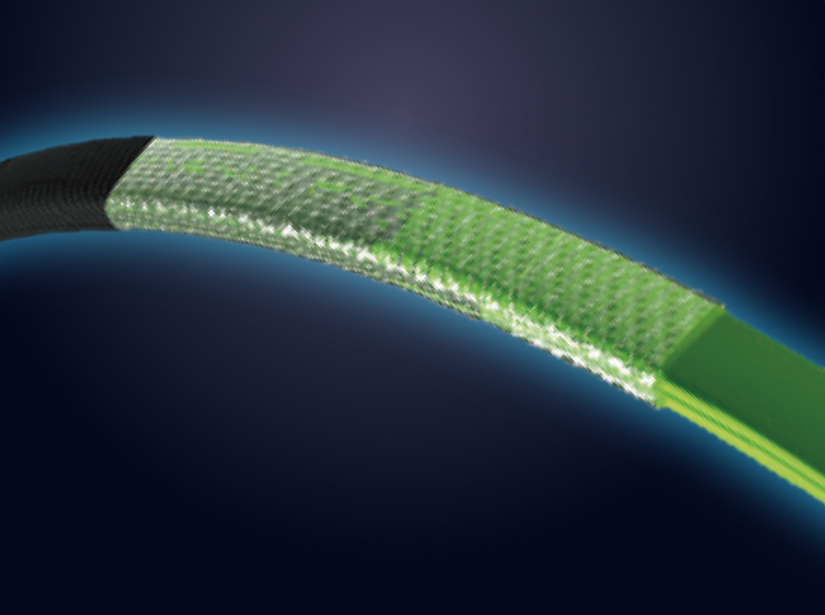 Berdasarkan desain dari serat karbon yang berlapis-lapis, "Fiber Reinforced System" (FRS) tidak hanya dapat meningkatkan elastisitas, tetapi juga memberikan pengendalian yang stabil pada tarikan senar yang tinggi.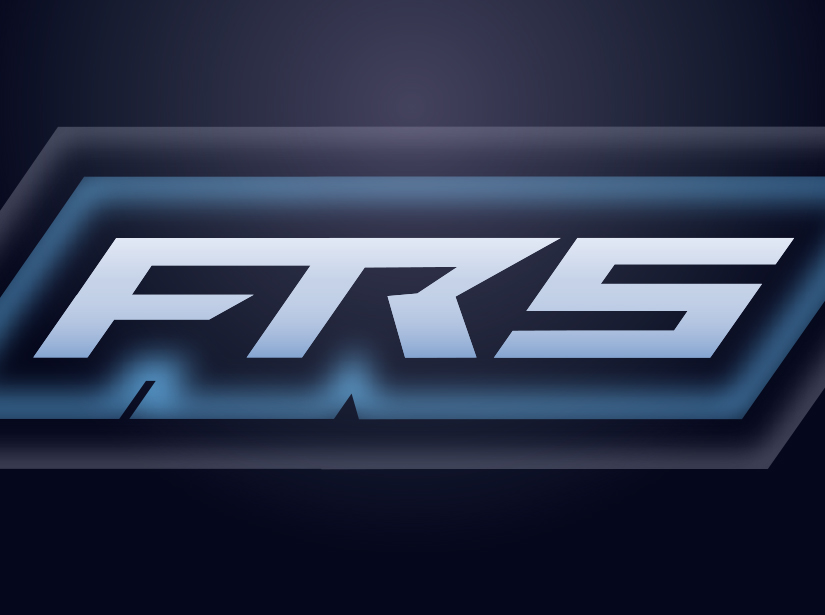 Using aerodynamics technology to transform traditional hexagonal frame with better airflow-directing and air-cutting performance, further achieving incredible stability and the smoothness of swings.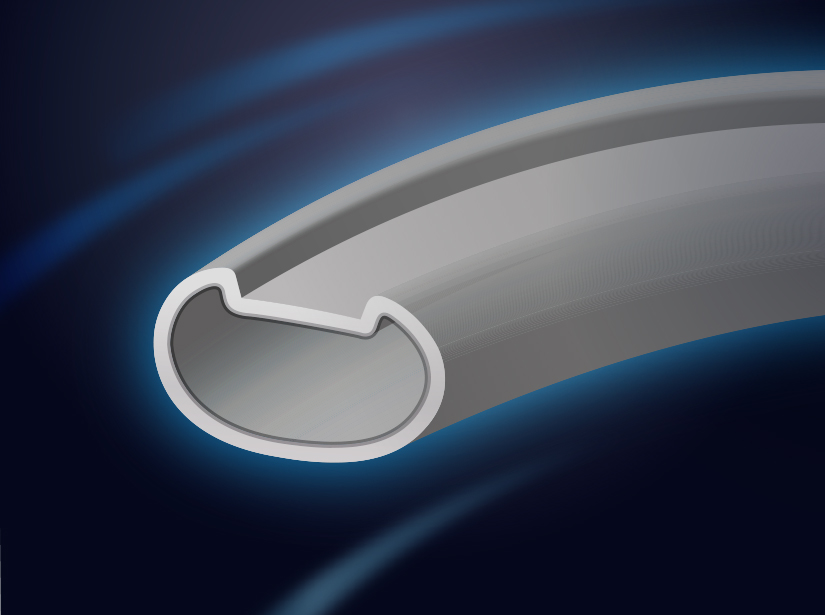 Materi Shaft
High Resilience Modulus Graphite + PYROFIL + 7.0 SHAFT
Materi Frame
High Resilience Modulus Graphite + PYROFIL + HARD CORED TECHNOLOGY
tarikan
3U:≤ 34 lbs(15.5Kg)
4U:≤ 33 lbs(15Kg)
Berat/Ukuran Grip
3U / G5
4U / G5、G6