Lembar serat karbon tiga dimensi yang memberikan stabilitas pada 'midsole' dan mengurangi ketegangan torsi pada lengkungan kaki.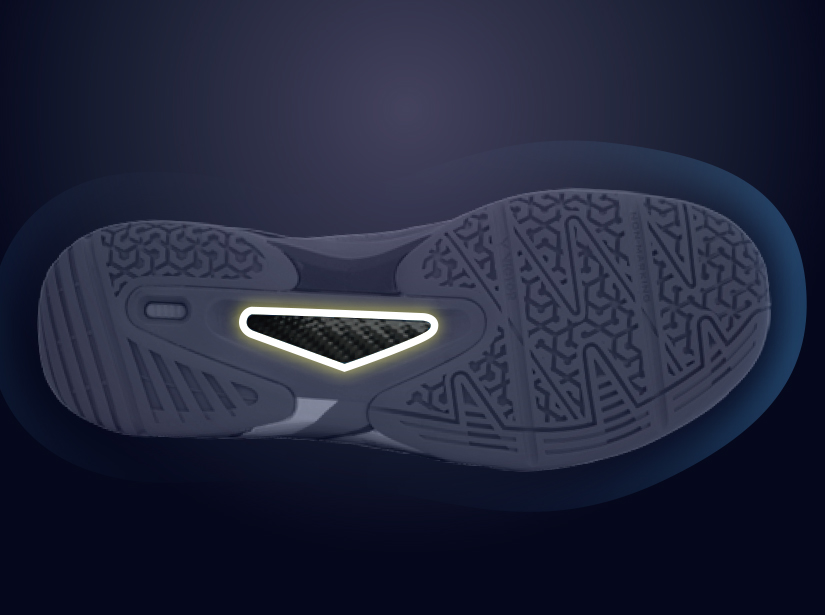 Generasi baru dengan bahan yang sangat elastis, dengan peningkatan 22% dalam kemampuan rebound. peredaman tekanan meningkat sebesar 6%, yang secara dramatis dapat meningkatkan ketahanan instan, peredaman tekanan dan efek bantalan terhadap tekanan atau guncangan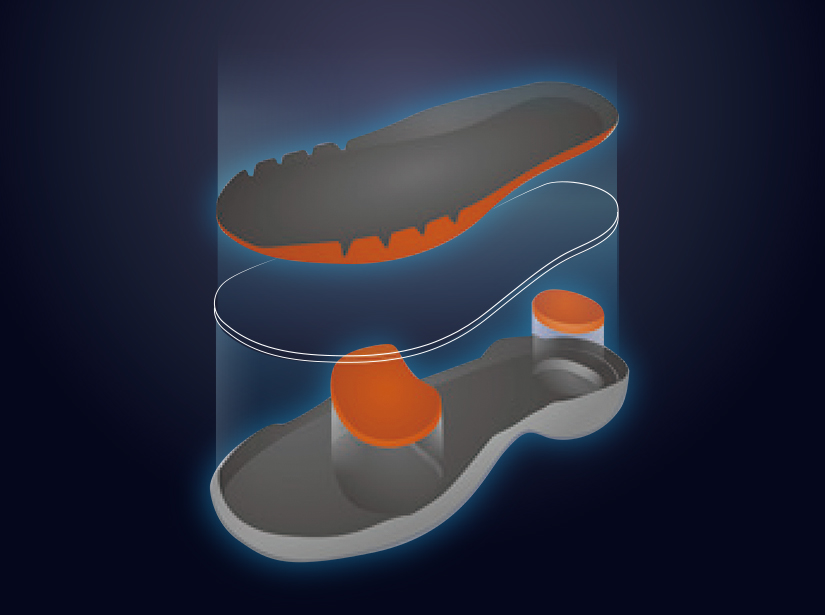 Bagian kaki dalam yang menggunakan teknik khusus untuk memberikan kekuatan dan daya tahan yang lebih baik.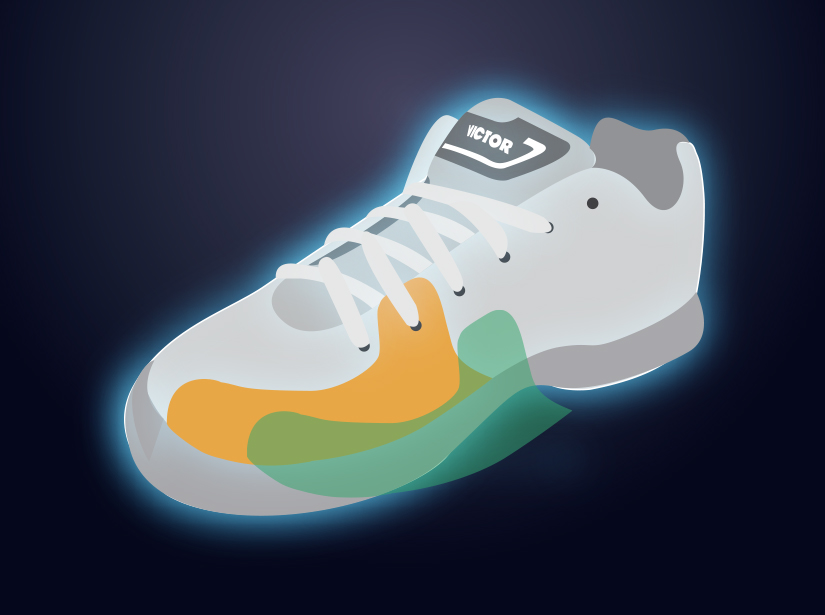 Lapisan jaring pernapasan yang unik digunakan untuk meningkatkan ventilasi pada sepatu .hal Ini untuk memfasilitasi pembuangan panas. Hal ini membuat kaki lebih nyaman .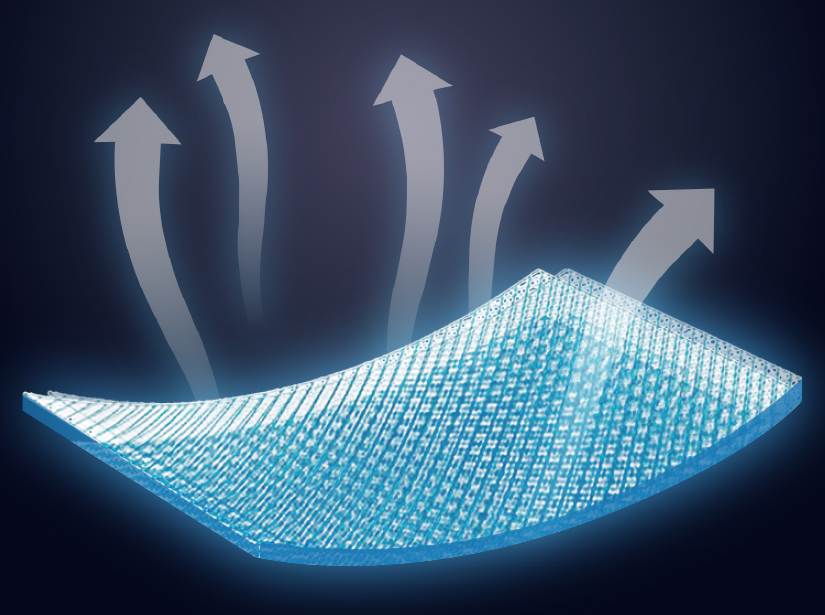 Bahan karet outsole yang telah diupgrade , performance atas ketahanan terhadap slip meningkat 21% pada lantai PU yang kering .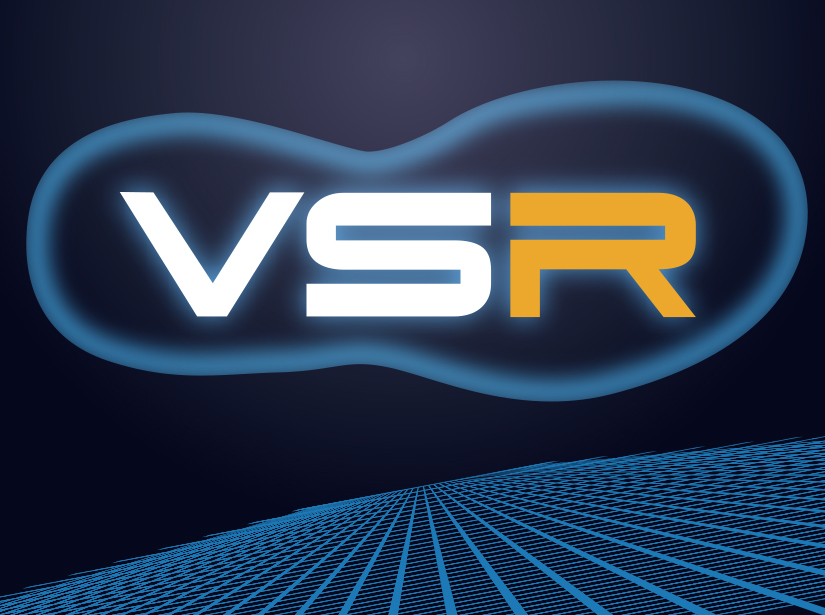 EVA Feather Resilient not only preserves excellent elasticity, but also improves the lightweightness by 20% compared to traditional midsole, helping relieve leg muscle strain and making swift movement easier and faster.
Midsole
Feather Resilient EVA + ENERGYMAX3.0 + Carbon Power + Solid EVA
Upper
Microfiber PU Leather + Double Mesh