Teknologi NANO TEC mendistribusi partikel ukuran nano pada tempat kosong diantara lilitan serat karbon, tindakan ini meningkatkan ketegangan dari komposit karbon secara keseluruhan dan mengurangi distorsi frame.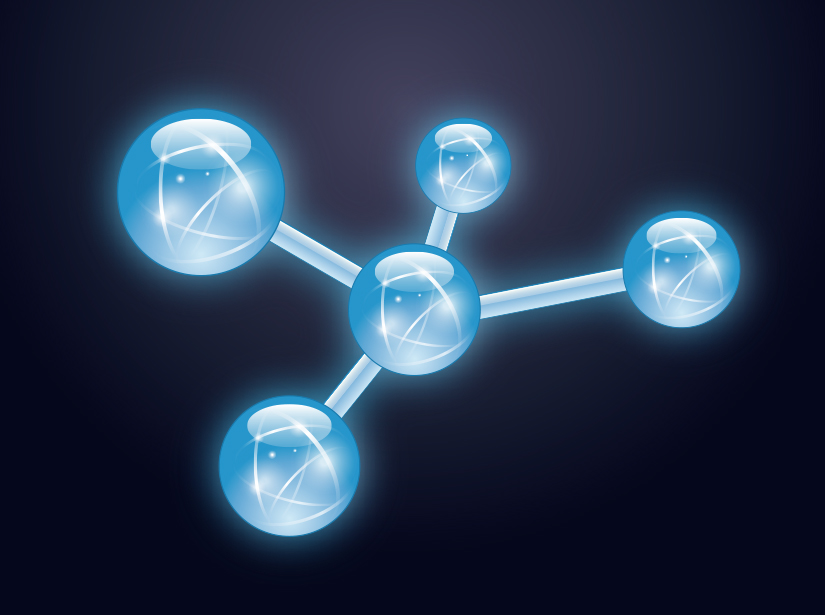 Konstruksi lubang grommet untuk dilewati oleh hanya satu senar mengurangi gesekan antar senar yang secara otomatis mengurangi lbs yang hilang saat ditarik serta memperpanjang usia senar.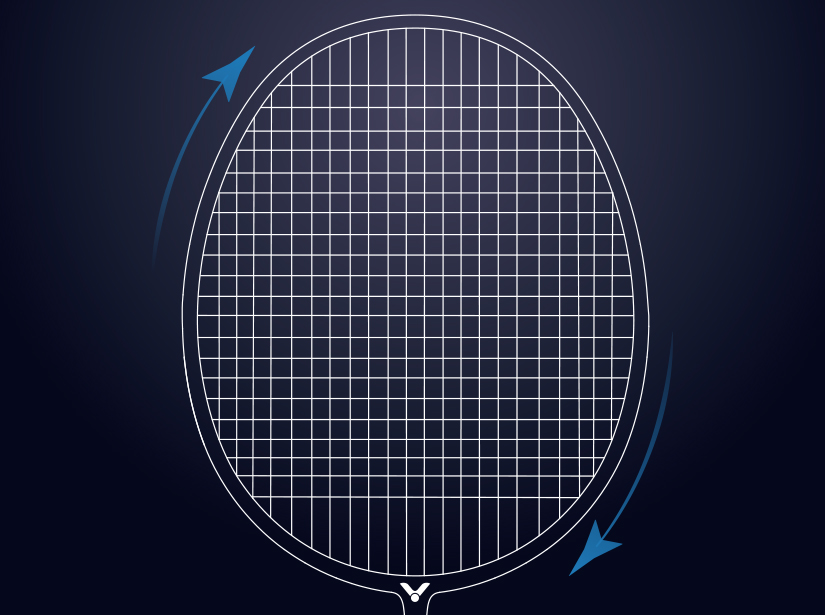 serat karbon PYROFIL dan paduanya , merupakan bahan kinerja tinggi dari Jepang . karakteristik rantai yang kuat super ringan menawarkan raket yang sangat baik terhadap redaman getaran atas dampak dari pukulan pada raket . dan meningkatkan penanganan dalam setiap permainan .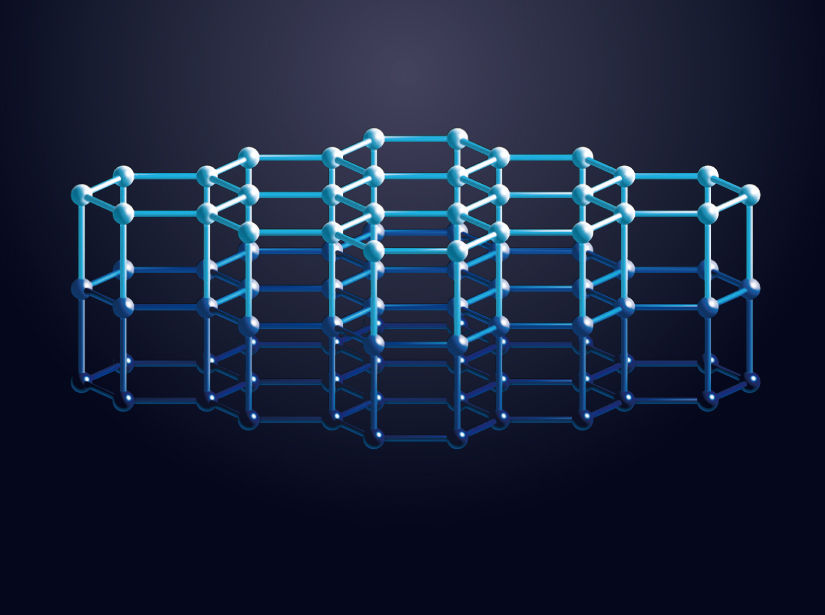 Terinspirasi oleh helikopter militer, struktur berlapis-lapis yang terbuat dari serat karbon dan komposit, meminimalkan ukuran material, memperkuat feel pada handling dan performa pada saat kritis.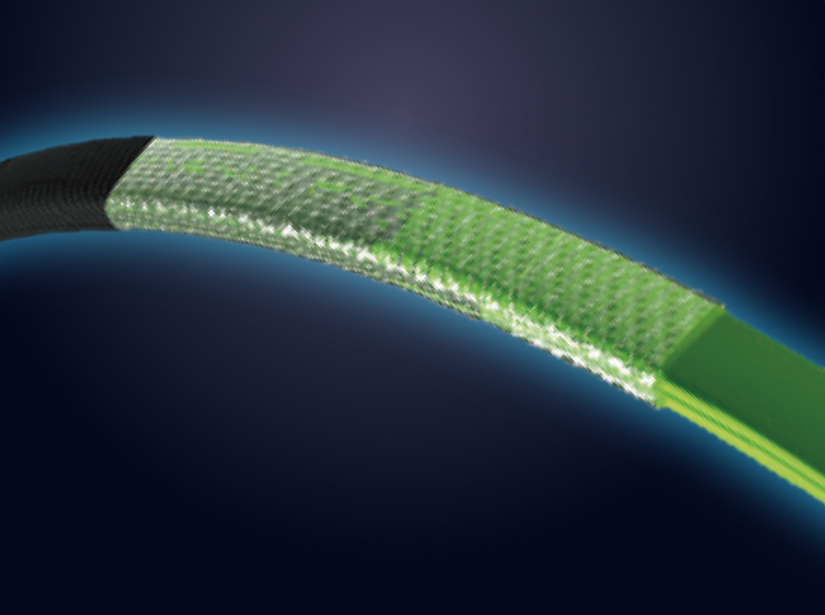 Different frame structures—including POWER-BOX, DIAMOND, AERO, and AERDYNAMIC—are rearranged and integrated based on computer simulation to optimize the hitting, frame characteristics, and overall performance.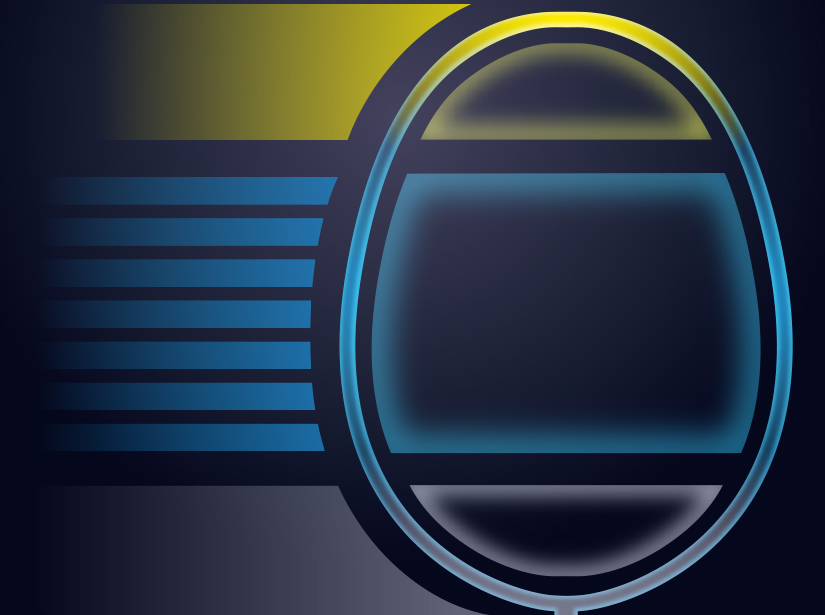 Materi Shaft
High Resilience Modulus Graphite +PYROFIL +6.6 SHAFT
Materi Frame
High Resilience Modulus Graphite +PYROFIL +HARD CORED TECHNOLOGY
tarikan
4U:≤27 lbs(12Kg)
5U:≤26 lbs(11.5Kg)
Berat/Ukuran Grip
4U / G5
5U / G5 G6